Welcome to Omisell's information center
You may find interesting blogs on E-commerce, Omni-channel selling strategies, market insights,…
Not sure what Omisell can help you?
Get a 7-day free account and follow guidelines on the video to find out yourself!
You want to make managing omnichannel sales easier?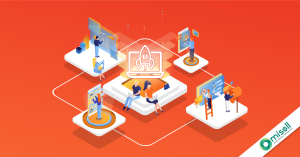 Uncategorized
BoostShopee is an application developed by Omisell that helps you set up a schedule to boost products to the top of the catalog page of
Read More »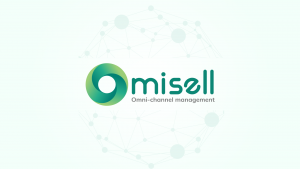 Uncategorized
This article will give you an overview of the features available on the Omisell.
Read More »
Simple operation, easy to use and manage. The support team is always ready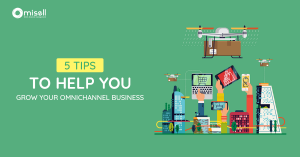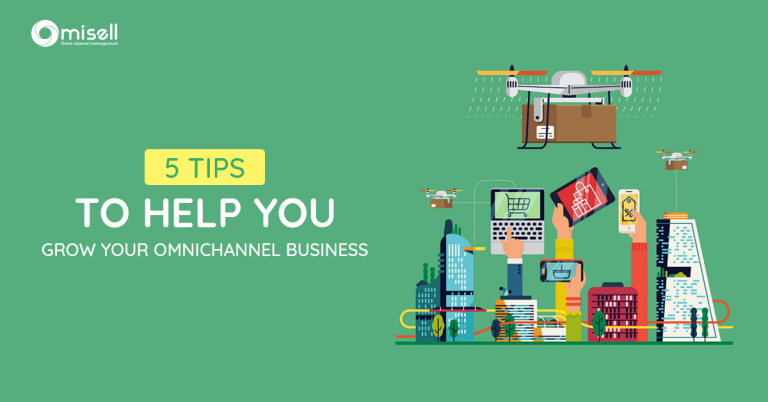 Uncategorized
Even though retailers have been debating omnichannel investments for over a decade, many still lack simple omni-channel capabilities.
Read More »
Refer to the price list
I am pretty sure that you can choose the appropriate package to improve profitability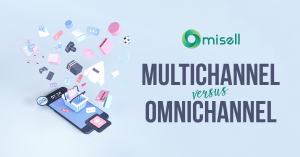 In the retail world, you probably often hear about multichannel and omnichannel selling.
Read More »
If you need product advice, please schedule here
We are always ready to assist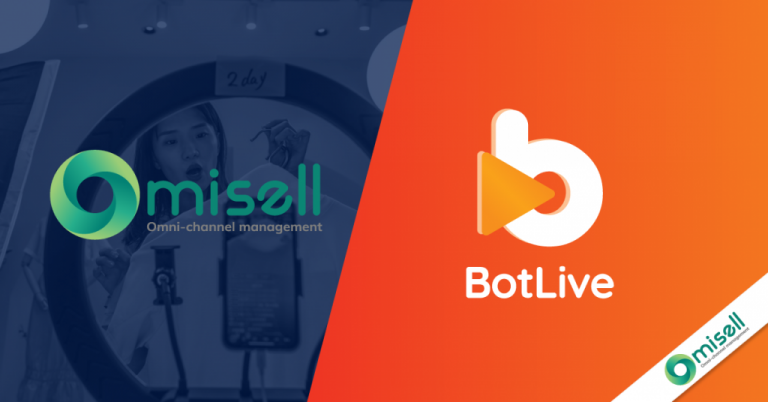 Many shops are successfully using livestream as a means of selling on social networking sites (for example, Facebook, Instagram, etc.). Since consumers can see the
Start growing your sales across multiple channels today
Find out all you need to know about scaling your business with Omisell tools through our live support.