Omni-channel management made simple
Get your orders picked, packed and delivered for your online business – 100% Automate Fulfillment solution without the crazy overhead costs.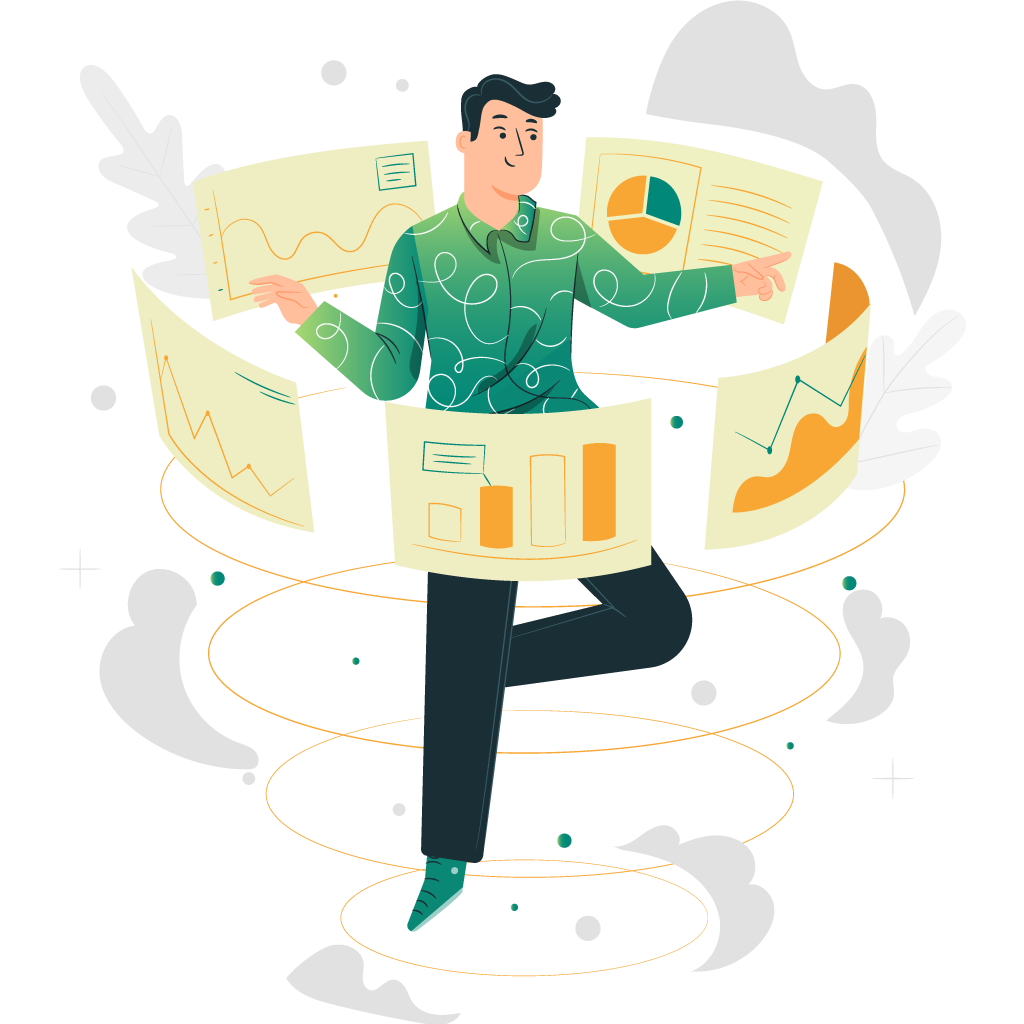 Powering over 10,000 sellers across Southeast Asia
Multi-channel management with one single tool
Grow Your Sales
Easily expand your sales channels locally and globally. Omisell is connected to more than 50 partners and marketplaces all around the world.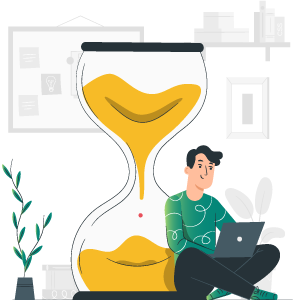 More Efficiency
Increase your team's management capacity by up to 25% using Omisell's integrated system. We provided fully management tools and third-party apps.

Convenience
Keep track of all your sales movements. Setup Omisell within few minutes and watch your numbers skyrocket.
We Integrate & Connect all your Sales Channels directly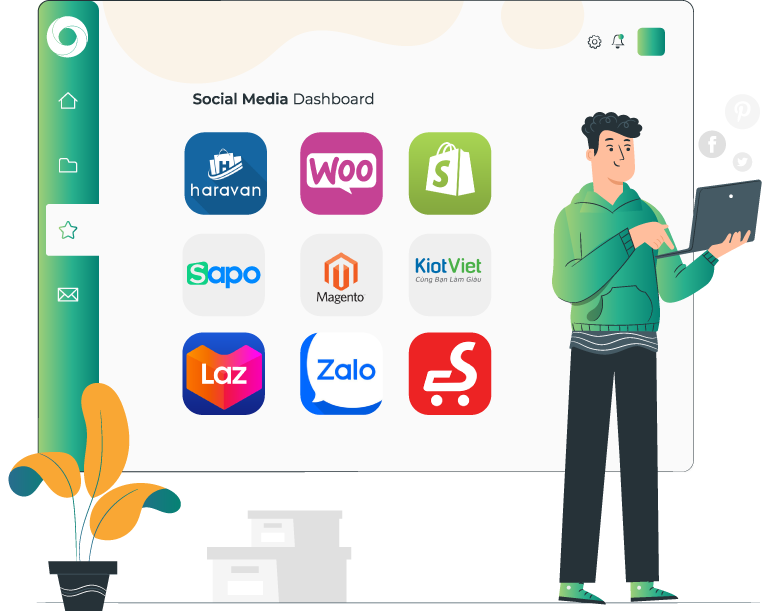 Easy, Centralized Stores Integration
You can easily manage all your stores in a single platform. Simply log in to your web-based dashboard to view data from all your stores in one convenient place.
Reach more customers by listing product to many stores at once.
Create a product in the system and let Omisell publish it to all connected stores.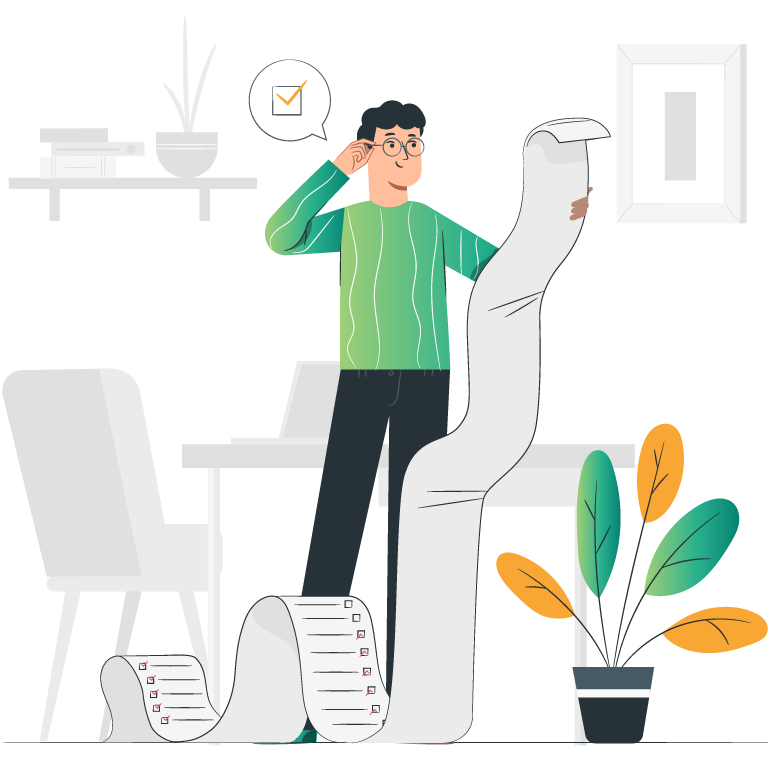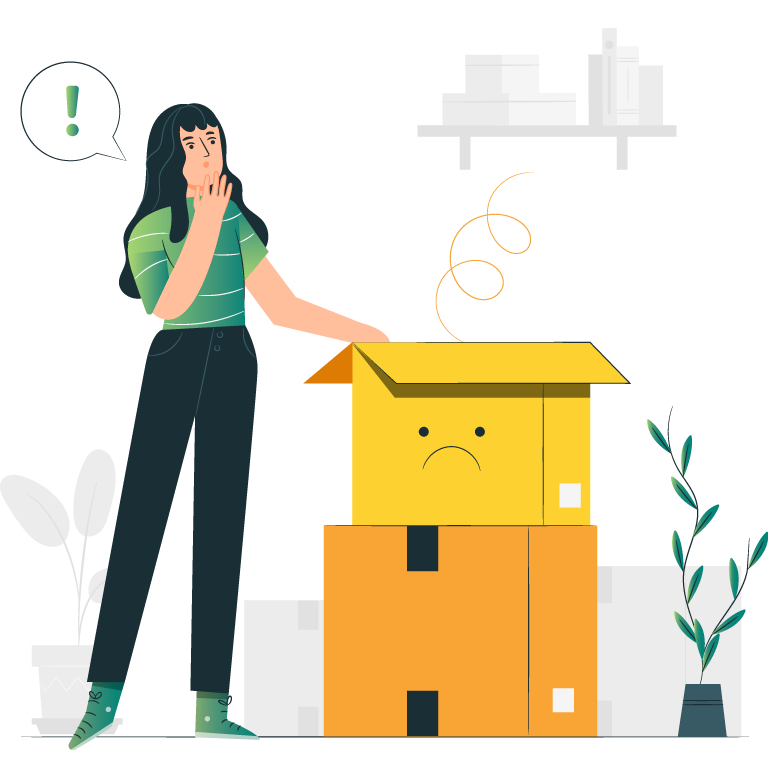 Manage stock levels to never run out of products to sell​. Omisell allows automatic stock update with each placed order.
Bulk orders processing with mass update and label printing tools. All orders are synchronized every 10 minutes to support express delivery within 2 hours.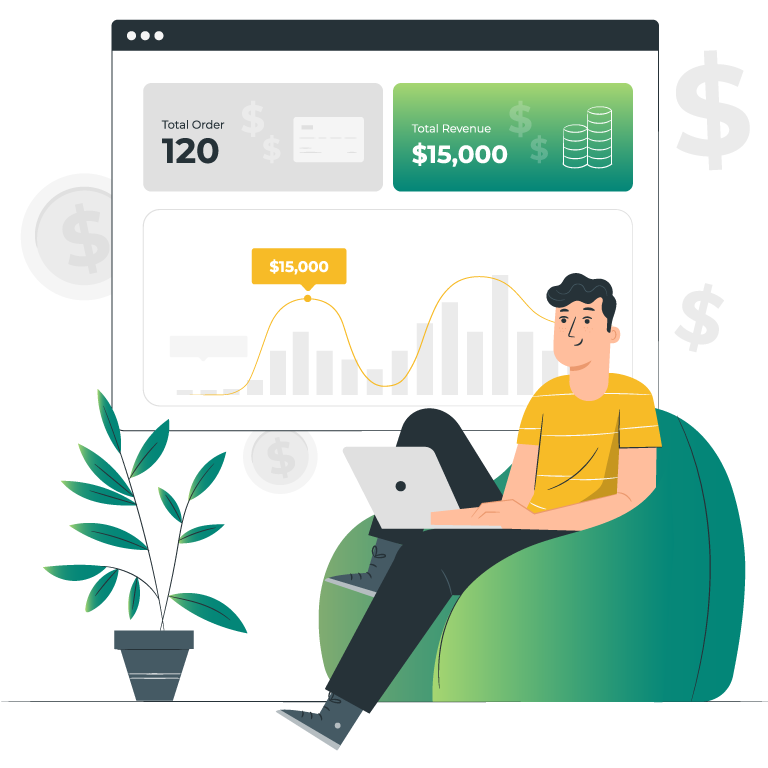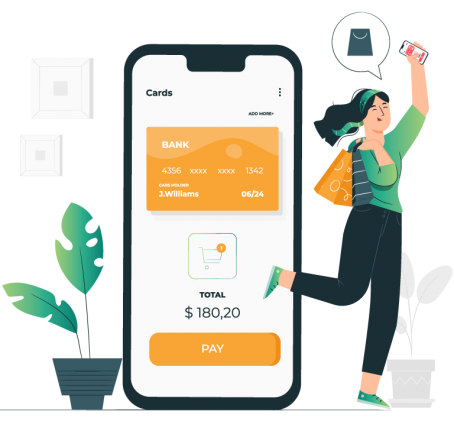 Payment is no longer a challenge using Omisell integration with major payment platforms like Stripe, PayPal, Vimo, Mpos, NganLuong, etc.
Omisell helps me process Shopify's orders automatically, similar to other global applications with high professional standards.
It's a surprise that Omisell can connect to Boxme and automate my order fulfillment process in Thailand as well as global shipping.
The Omisell team is very active and attentive in timely assisting customers. I can expand to new sales channels in a much faster and easier way.
Stay up to date with E-commerce's latest trends and best practices as well as Omisell developments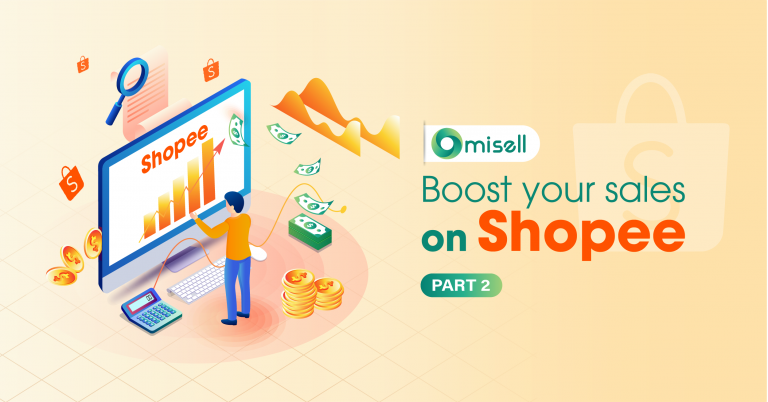 eCommerce Tips
Boost Your Sales On Shopee With 16 Following Tips (Part 1) Promote your store Tip #9: Join a campaign Shopee is always running campaigns and
Read More »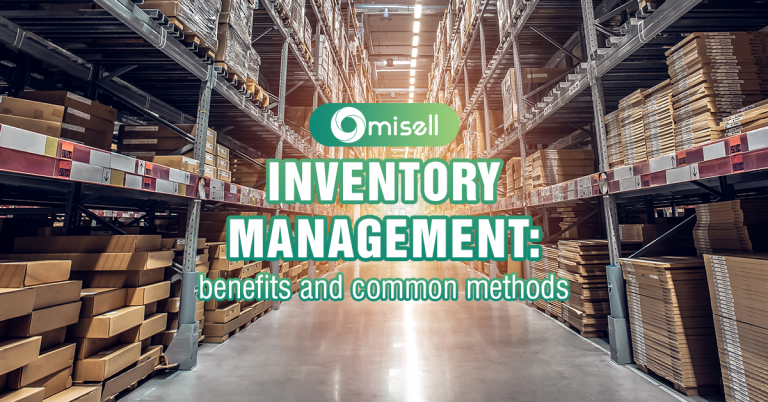 eCommerce Logistics
Benefits of inventory management With the booming of e-commerce, the multi-channel sales model is the current trend nowadays. However, this is also a challenge for
Read More »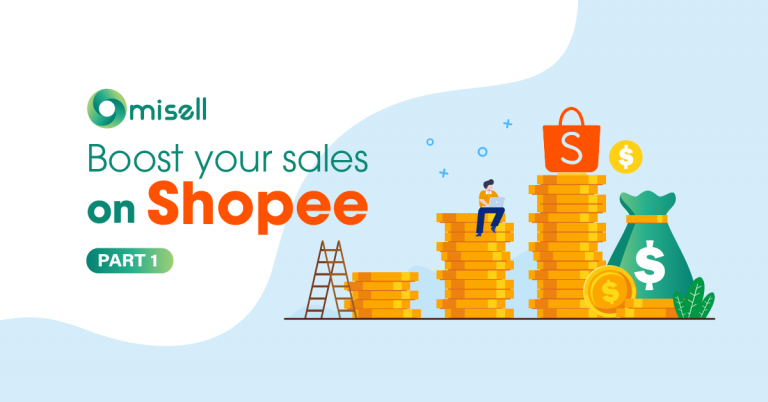 eCommerce Tips
When selling to Southeast Asia, Shopee is undoubtedly the one platform that you can't miss. As a later comer to the region's E-commerce landscape, it
Read More »
Start growing your sales across multiple channels today
Find out all you need to know about growing your business with Omisell tools through our live support.