GET YOUR ONLINE BUSINESS
OPERATING 100% AUTOMATED WITH OMISELL
Most powerful E-commerce Omni-channel management tool for Southeast Asia market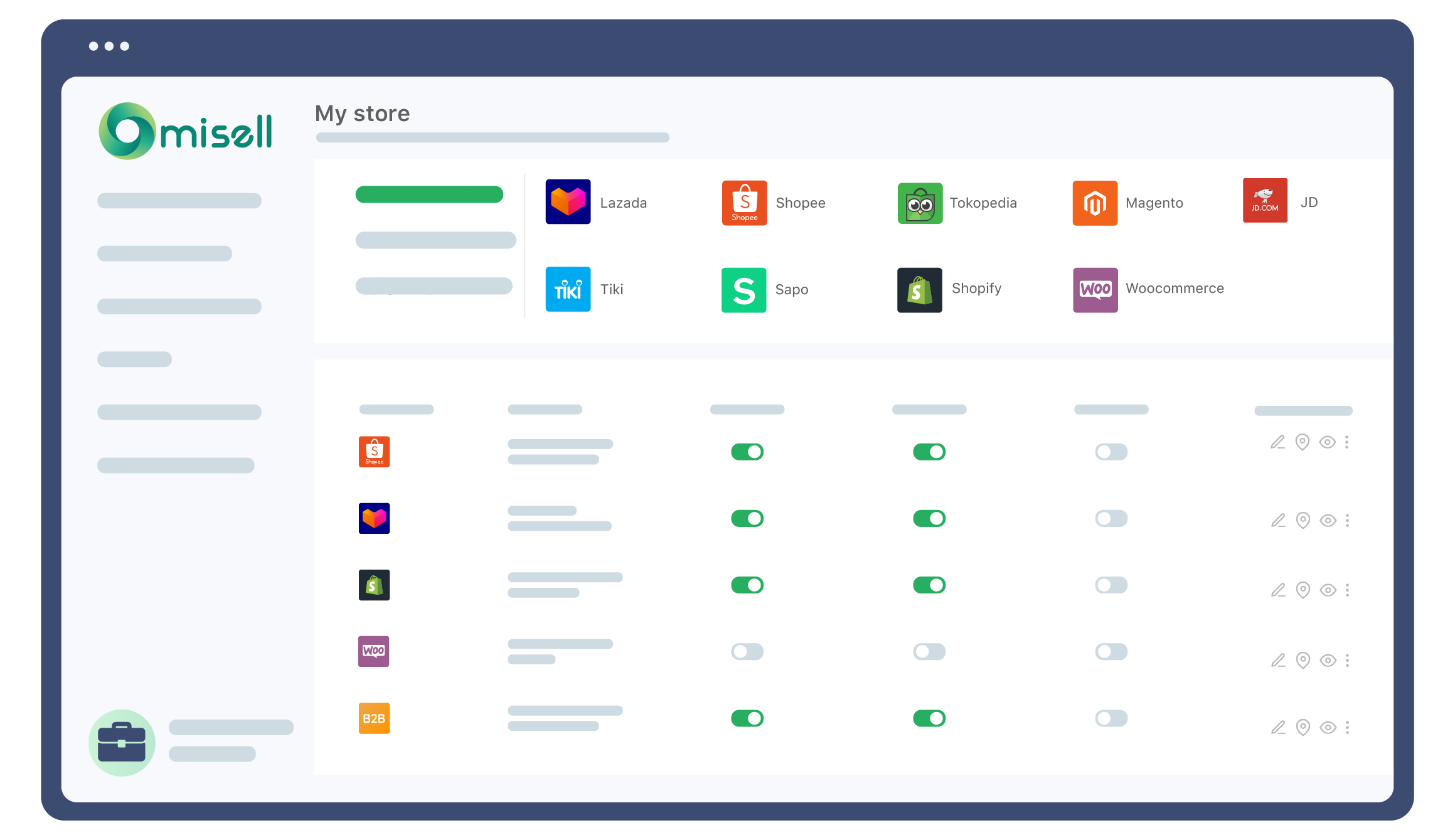 Typical Brands Who Chose Omisell
Powering sellers across Southeast Asia
Omni-channel management in one single platform

Easily expand your sales channels locally and globally. Omisell is connected to more than 50 partners and marketplaces all around the world.

Increase your team's management capacity by up to 25% using Omisell's integrated system. We provided fully management tools and third-party apps.

Keep track of all your sales movements. Setup Omisell within few minutes and watch your numbers skyrocket.
Why These Brands Use Omisell?
Easy, Centralized Stores Integration
You can easily manage all your stores in a single platform. Simply log in to your web-based dashboard to view data from all your stores in one convenient place.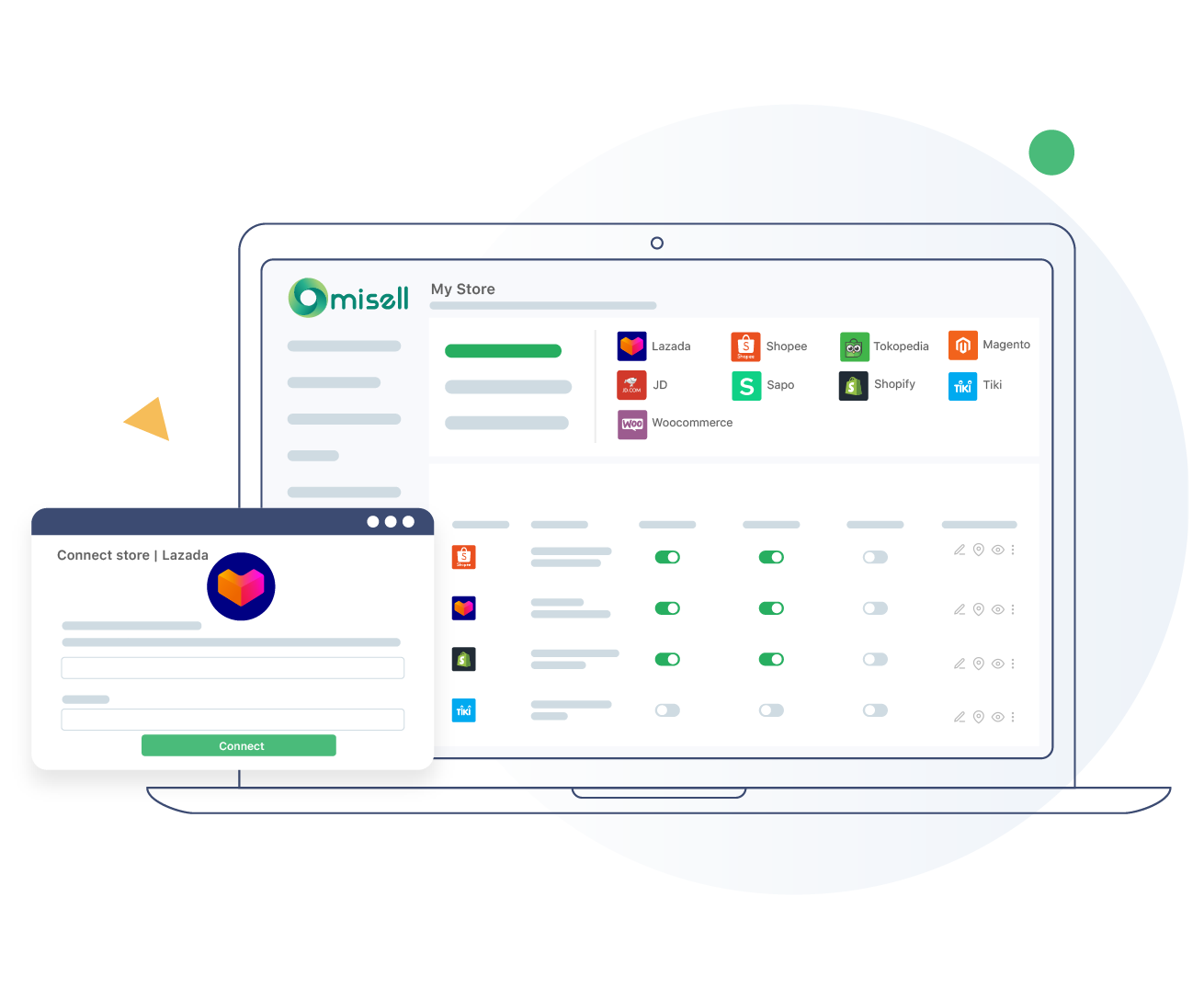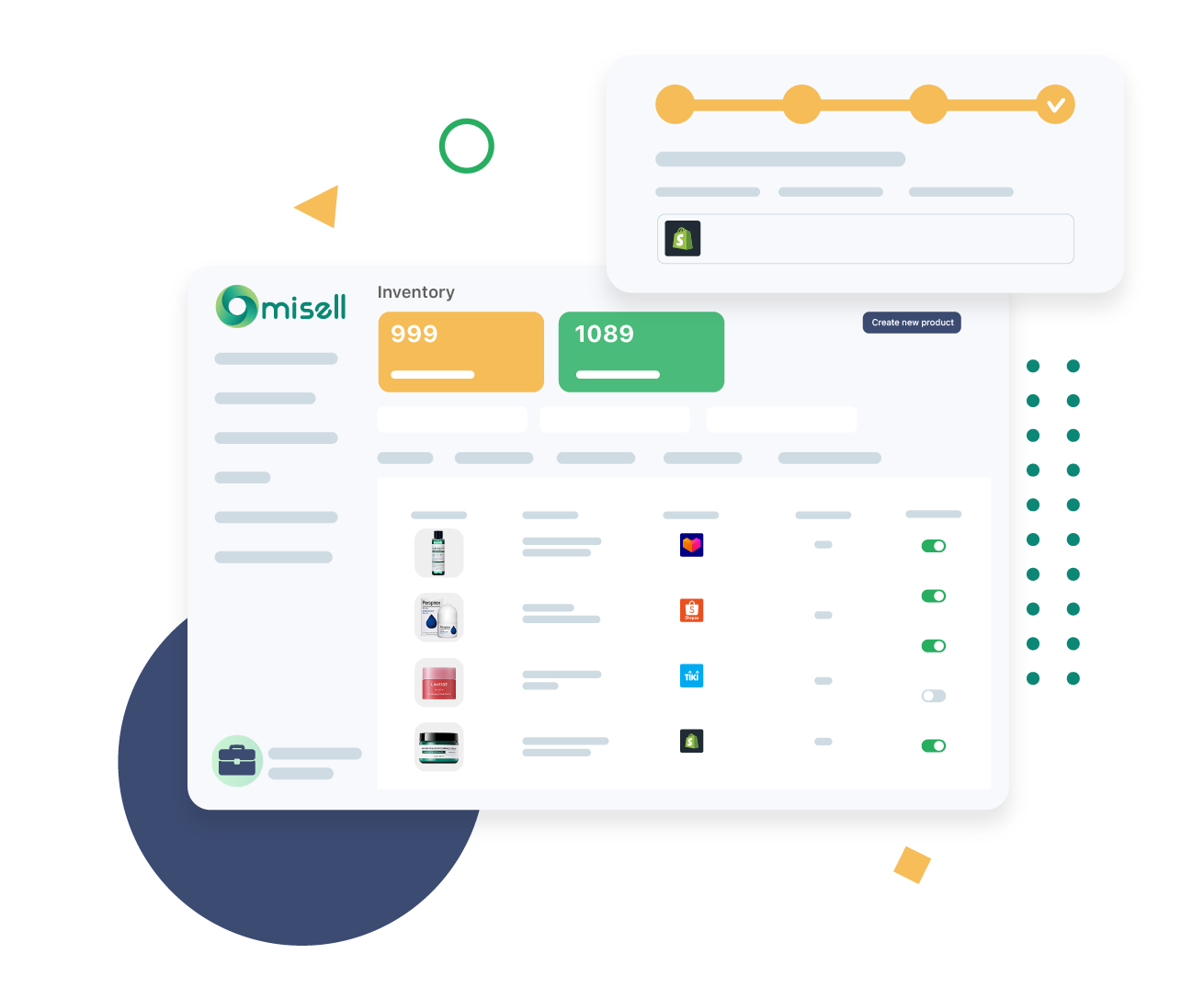 Product synchronized from and to all online sales channels
Reach more customers by listing product to many stores at once. Create a product in the system and let Omisell publish it to all connected stores.
Smart Inventory Management
Manage stock levels to never run out of products to sell. Omisell allows automatic stock update with each placed order.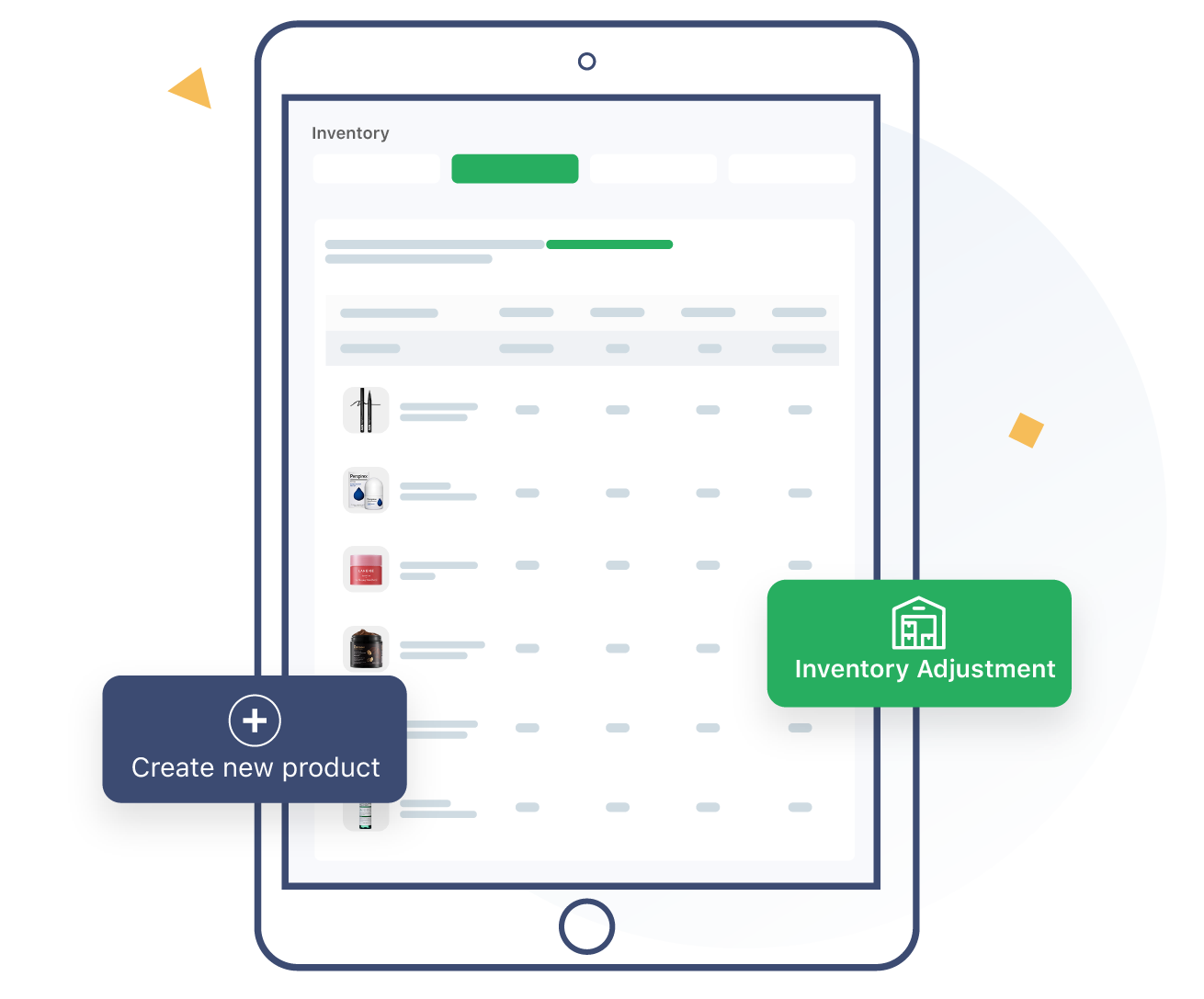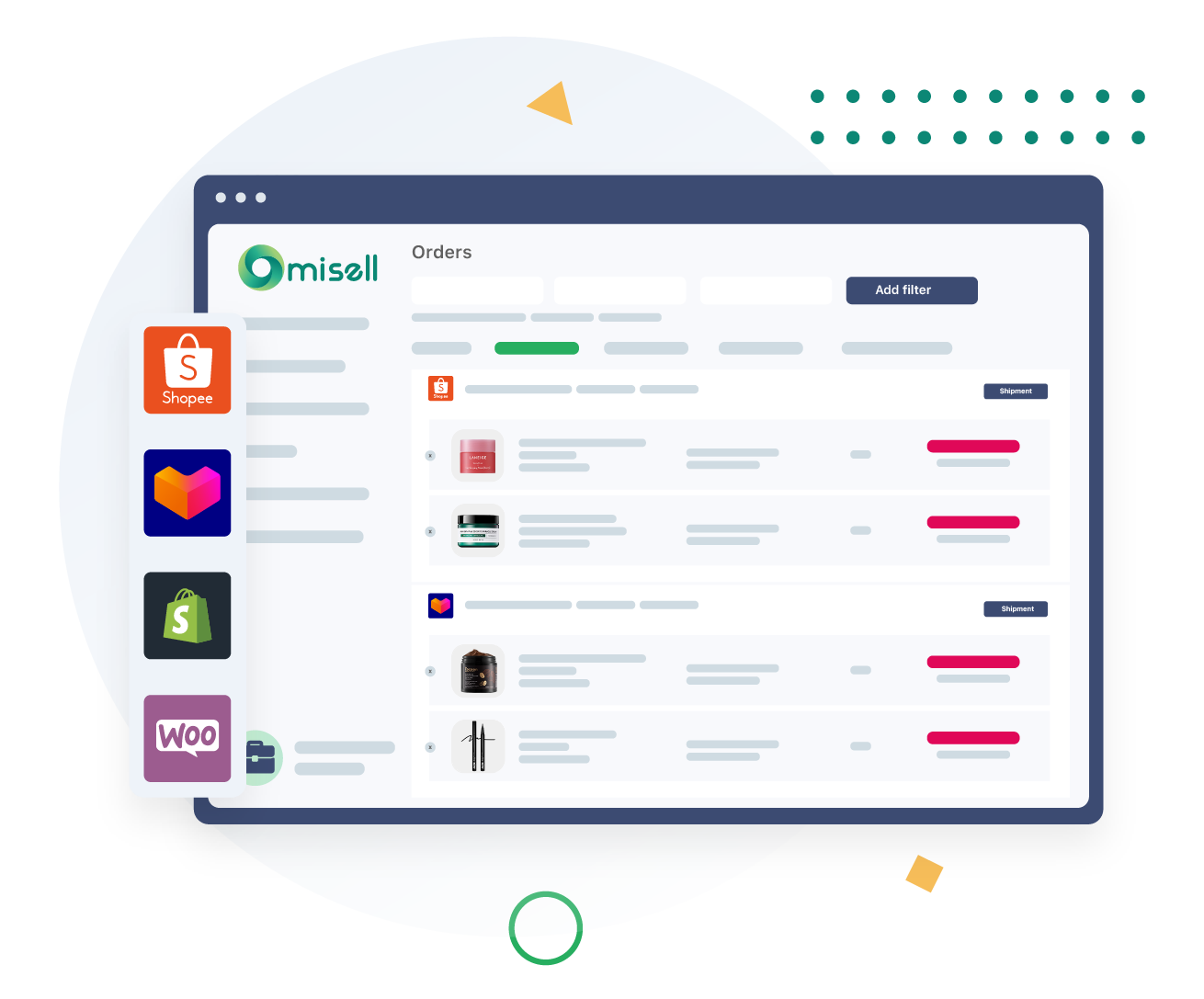 Omni-Channel Order Management
Bulk orders processing with mass update and label printing tools. All orders are synchronized every 10 minutes and be able to support express delivery within 2 hours.
Integrate with various applications from accounting, customer care to marketing, telesales,… to help optimize your business operations and administration on a single platform.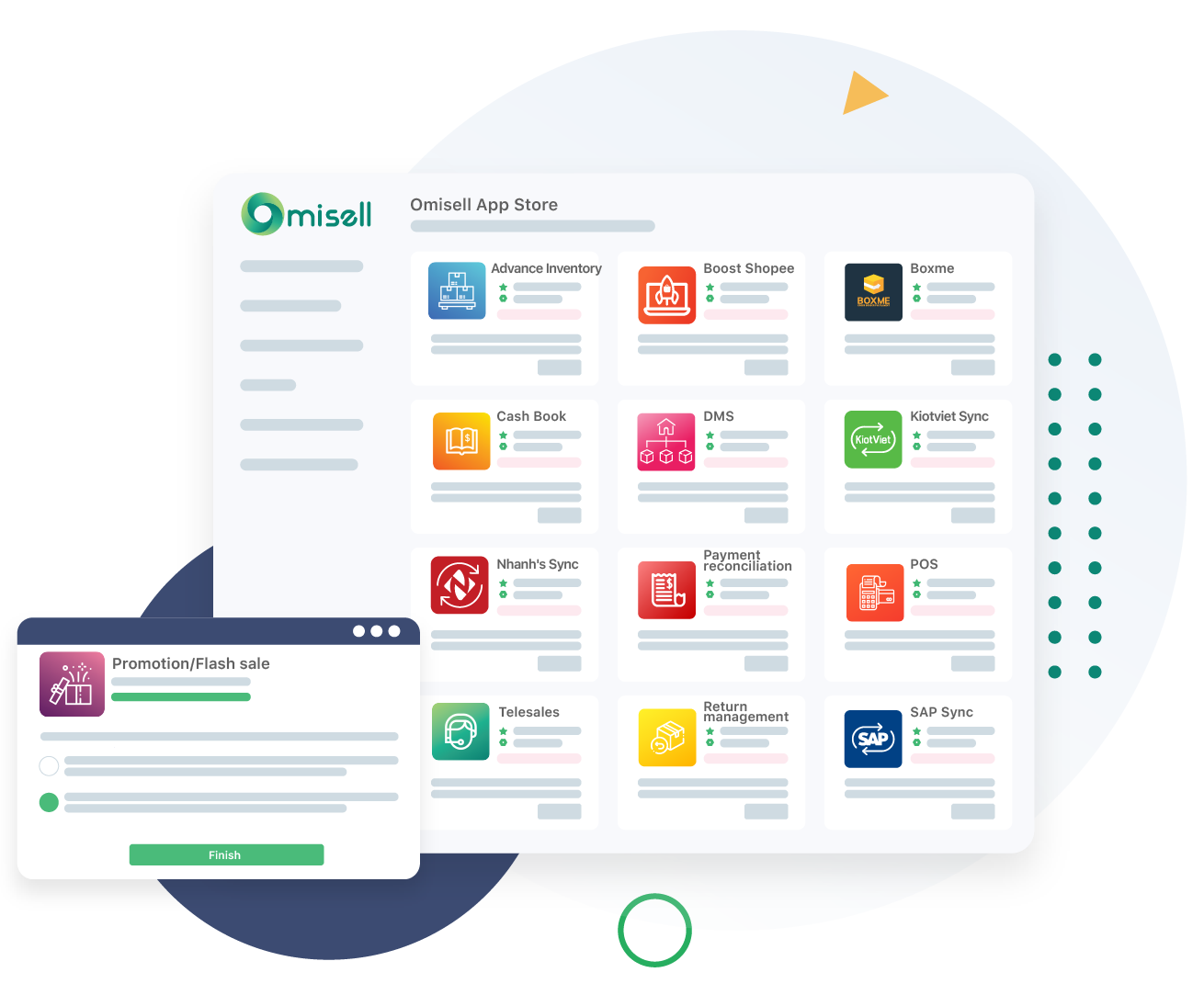 Get all these features in just one click
Starting at $22.50, you will get

Stores (online and offline)
5 stores
$2.5/each additonal store
Number of products (by SKU)
100 product SKUs
$2.5/each additional 50 product SKUs

Number of Orders processed
10,000 orders/month
$0.5/each additional 1000 orders

Check out some of the features below
Connect sales channel

Product Management

Sync orders

Inventory management

Overview report
Connecting carrier

Customer support

Manage Return Order

Telesales

POS
Payment reconciliation

Cash Book

DMS Management

Advanced reporting

Advanced analytics & reporting
Stay up to date with E-commerce's latest trends and best practices as well as Omisell developments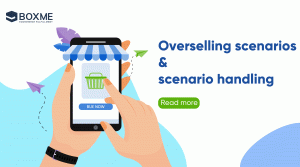 Uncategorized
Scenario 1: Shopee campaign Product items join in Shopee marketplaces campaign/promotion that stock will be reserved/locked in Shopee Seller Center. After the campaign ends, the
>> See full story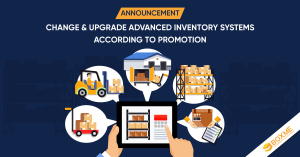 E-commerce Insights
Managing advanced inventory systems is one of the business solutions that can be used to bring the best shopping experience to its customers. The promotions
>> See full story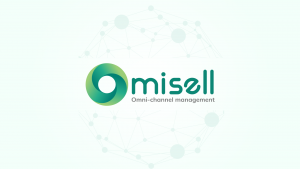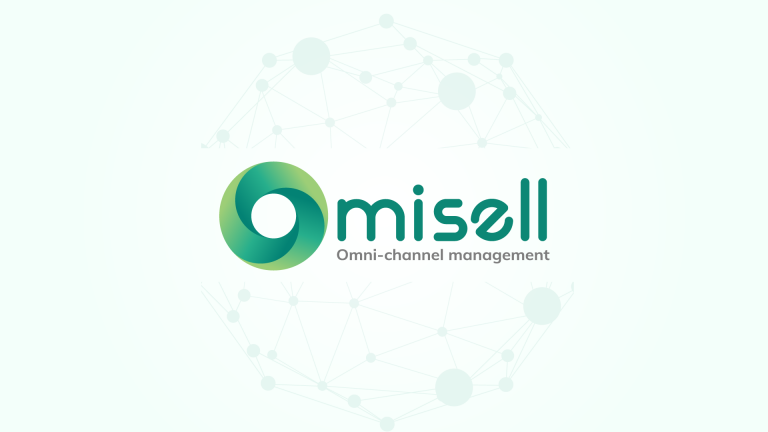 Personal information settings After logging in to Omisell, you need to set up personal information to be able to use the features on the system.
>> See full story