Even though retailers have been debating omnichannel investments for over a decade, many still lack simple omni-channel capabilities. They need to be where their customers are, offering timely updates and assistance, as well as answers to their questions and smooth and easy shopping journeys.
Here are 5 areas where you can focus your efforts while you work to grow your omnichannel business:
1. Choose your channels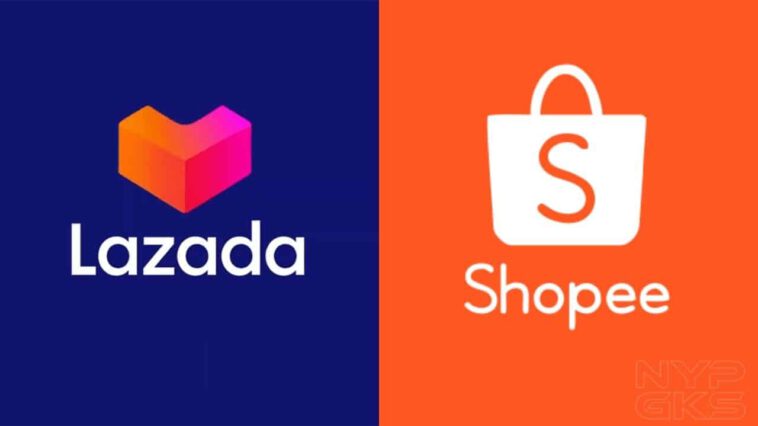 Start small if you're new to omnichannel marketing. Choose up to three channels and concentrate on a single campaign for a set amount of time. Concentrate your attention on the platforms and touchpoints where your prospects and consumers spend the most time on. Another excellent way to satisfy your customers is to provide help across all of your platforms, such as email support combined with an online chat widget, in-app chat, and social media messaging.
2. Be consistent with branding
Nothing is more detrimental to an omnichannel brand than delivering a disjointed experience across platforms. Both In their website and social media, effective brands are consistent with their brand image and service quality. If it is youthful and colourful one one sales channel but dull and plain on the other one or if they receive different information on each sales channel, customers will be confused and lose interest in your product.
3. Provide consumers with the opportunity to verify product availability
Customers expect to be able to see available inventory online. Leading retailers are taking notice, and IKEA is taking it a step further by listing where each item is available, as well as the quantity left in stock in each store, on its e-commerce website.
Product review should be included. Customers tend to read the review of previous customers to get an idea what to expect from your product. 
4.  Purchase Software That Solves Omnichannel Issues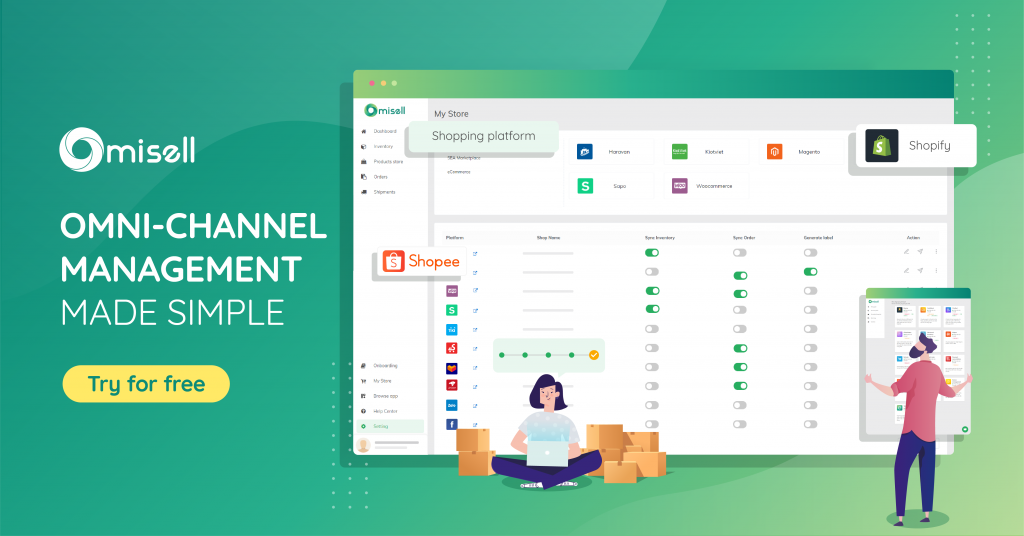 Your aim as an omnichannel retailer is to build a smooth flow across your customer's journey. From the moment they first hear about your brand to their first purchase, they will become a loyal customer.
Omisell makes your omnichannel business manageable and organized. Omisell can be connected to sales channels and you can manage all of your connected sales channels on one platform.
5. Reach out to your biggest fans
On sites like Facebook and Instagram, it's all about establishing relationships with your best customers and biggest fans. These are the individuals who will help to spread the word about your company. To get people to write about you, you need to establish relationships with your current clients, sellers, distributors, and bloggers.
Final words
These are a few tips Omisell recommends to you either you are starting an omnichannel business or need help to grow your current business. We hope that these tips can help you achieve your goals and optimize your sales.