Lazada offers a diverse set of benefits to potential e-commerce entrepreneurs. Because of its large user base, Lazada is often regarded as the place to begin. This appeals to sellers since, in the world of e-commerce, a larger audience almost always equates to more opportunities, which contributes to greater success.
Lazada has been designed to offer the most easy, comfortable, and feature-rich shopping experiences to everyone in ASEAN. Apart from the fact that it has been in operation for a longer period of time, Lazada's longevity is mostly due to the extensive variety of benefits, advantages, functions, and functionality it offers.
Advantages:
Easy to acquire new customers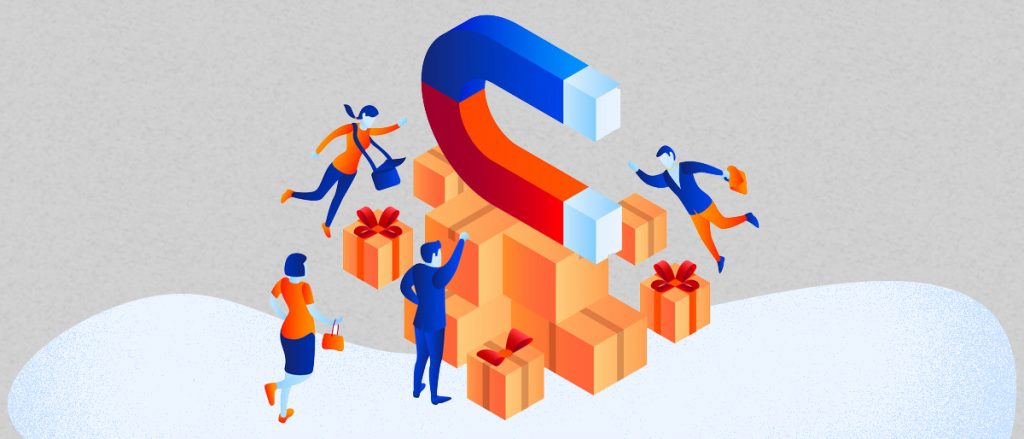 Customers who come to Lazada for the first time are unlikely to look for your store. They may, however, be looking for a product that you have mentioned in your shop. If you've gained a customer through one of these massive online retailers, you can keep them as customers by providing outstanding service and fulfillment.
Huge number of user
Given that Lazada has one of the largest user bases in the world, it's no surprise that it offers a wide variety of potential opportunities for increasing revenue and building brand awareness. Any selling tactic can be used to leverage the opportunity that comes with the sheer number of customers who visit Lazada every day when done correctly, and can see positive results in a relatively short period of time.
Disadvantages:
Limited Control
Marketplaces exist not only to assist your company but also to assist other businesses in doing business and growing. As a result, they ensure that their customers' attention is focused on the goods rather than the sellers. This may be a game-changer for a lot of sellers. Aside from that, you only have minimal control over how your store appears on these marketplaces and which features you can add or delete.
Tips and tricks
1. Manage customer reviews/feedbacks

Before making a purchase, the majority of consumers depend on product reviews. Always keep an eye out for any reviews, whether positive or negative and take constructive steps to address them in order to maintain a positive product ranking. Consistently reviewing consumer reviews will ensure that the company maintains a positive reputation.
2. Discounts and promotions
If you're new to Lazada and have no previous selling experience, it's difficult to persuade people to trust a product listing like this, take advantage of discounts and promotions. These will help product listings stand out in a crowded marketplace.
3. Price your products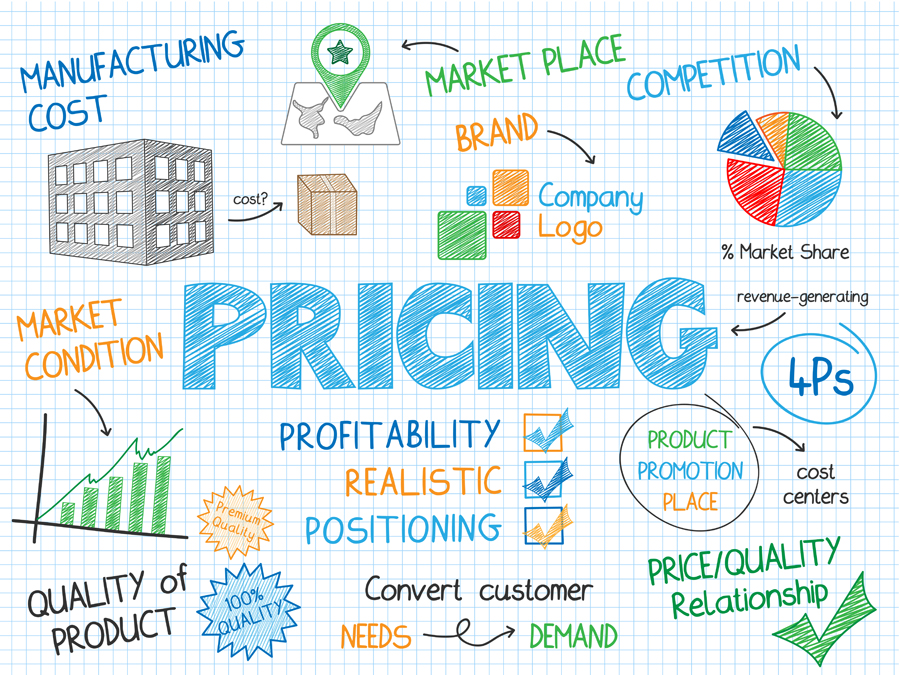 Customers are more likely to prefer the lower-priced item when Lazada displays two items side by side. Your listing should keep up with your rivals' and deliver the most competitive rates. It's important not to get caught up in price wars, but to keep your head straight and keep profit margins in mind.
Refer this blog from Omisell to help you settle on your products' pricing.
4. Products display 
Since we're dealing with online buyers, having high-quality photos is crucial to selling the products. Since this is the first thing consumers can see, make sure to take high-quality photos.
Make sure the pictures are high-resolution and that consumers have a clear picture of what they'll get.
5. Inventory management

You might oversell, which would force you to cancel orders, potentially resulting in negative reviews. You can run out of stock, which will cause your product to vanish from search results. Both of these would negatively impact your store, when your products are sold out, it WILL NOT appear in the search results.
Final words
Lazada is the most popular marketplace in Southeast Asia. Foreign sellers who want to develop a foothold in new markets would find the choice of cross-border sale very appealing. Omisell has given some of the most important points on how to stand out in the marketplaces, if you follow these tips and tricks, you will be a Lazada seller in no time.
Related posts: