Inventory management is incredibly crucial in the corporate world. Effective warehouse management aids in the improvement of corporate efficiency and the prevention of losses. For large corporations, the warehouse import and export process is closely monitored and managed by a number of departments. 
What should private warehouses do to avoid confusion and loss when managing their own warehouses? This blog will offer tips for improving the efficiency of the retailer's warehouse setup.
What is warehouse optimization?
Warehouse optimization is the process of improving customer satisfaction and experience by making the utilization of time and resources in a warehouse more efficient through automation and careful design.
Why is it important?
Because they hold the most essential component of the business, warehouses are critical to ecommerce success.
Internal procedures must be as efficient as possible, regardless of whether the warehouse is in-house or outsourced to a 3PL fulfillment firm. Prioritizing efficiency enables timely order fulfillment for customers and lowers costs through efficient supply chain management.
The basic warehouse management process
One aspect of supply chain management is warehouse management. It has an impact on order fulfillment, storage, inventory management, shipping, and distribution in the retail industry. With an all-in-one solution, you can view what's going on in the warehouse in real-time, including inventory being received, orders being packed, shipments being tagged, and any other product movement.
1. Inventory Management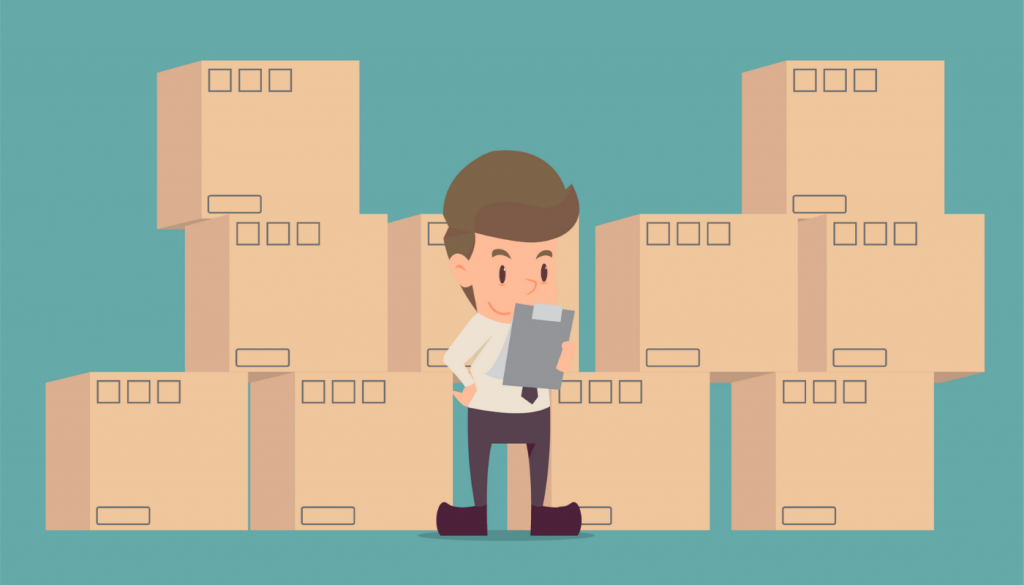 Inventory management is the process of keeping track of stock levels in order to determine which SKUs you have in your warehouse and where they are stored, as well as if they are in transit from a manufacturer or on their way to a shop.
2. Picking and packing
In a warehouse, picking and packaging are two essential responsibilities. To collect products in the most efficient manner, a warehouse management system should produce pick lists for each picker.
The picker will receive a packing sheet detailing the products purchased as well as warehouse storage locations for each new order. The picker will pick up the requested items from their various locations.
After an order is chosen, it is sent to a packer, who is in charge of securing the products in a box or poly mailer, adding any necessary packaging materials, and affixing a shipping label.
3. Shipping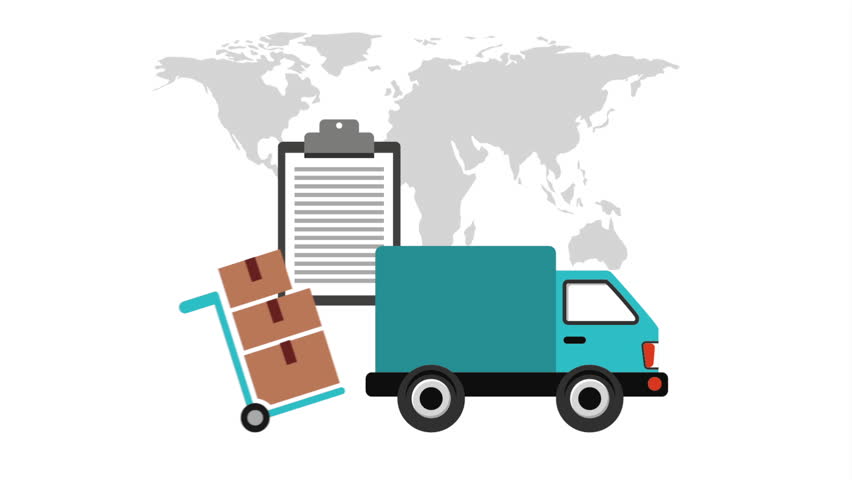 Shipping companies such as Ninja Van, Best Express, J&T Express, and Viettel Post will pick up orders from the warehouse and transport goods to their final location based on the delivery options and shipping services you provide to your customers.
4. Report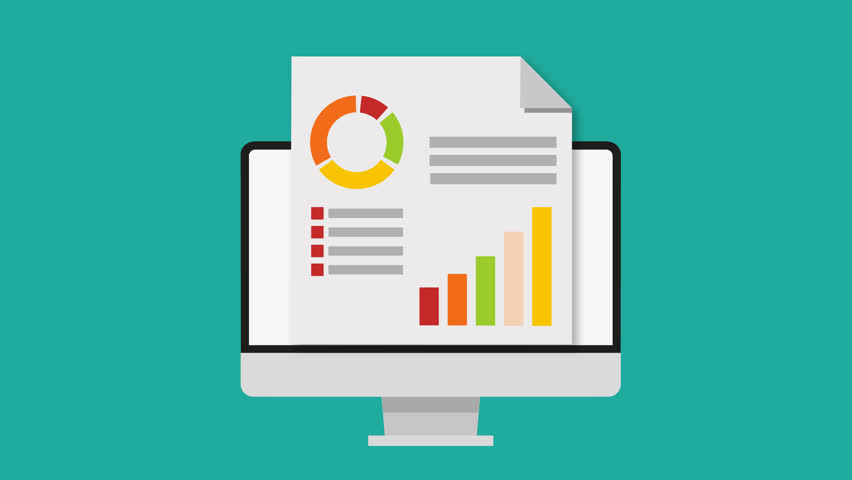 Report on analyzing warehouse management efficiency and sales performance in order to make future company plans that are appropriate.
Optimize warehouse management process with Omisell
With self-managed warehouses, Omisell omni channel sales management system helps to manage inventory across multiple sales channels and optimize sales on e-commerce platforms.
Specifically, Omisell has outstanding warehouse management features such as:
Multipoint inventory management.
Automated inventory sync
Advanced inventory: Divide inventory by sales channel by appropriate time.
Buffer inventory: Update the stock of goods for use in case of an emergency.
Additional inventory: Adding additional inventory items to estimate goods can be replenished in time to help sellers be proactive in participating in promotional programs on e-commerce platforms
We offer warehousing solutions to execute fulfillment requests in addition to using Omisell to self-manage and transport goods. This is a service that allows you to store your items in Boxme's warehouse and optimize the entire process, from storage to packaging to delivery.
Boxme supports importing goods, helping customers to store, accurately manage the initial quantity when entering the warehouse.
Sort goods by appropriate shelves, managed on the system by SKU.
When there is an order, the operator and the warehouse staff of Boxme will receive and process (packing, labeling, handing over the goods)
Returned goods: Receive goods at the warehouse, enter into the system
Inspection of goods: Conduct periodic warehouse inspections, ensuring the best environment for goods to be stored. 
You won't have to worry about optimizing warehouse management if you utilize Boxme's fulfillment service in conjunction with the Omisell warehouse management system because Boxme has already done it for you.
Boxme is completely capable and experienced in effective warehouse management, having operated for 5 years and worked with thousands of domestic and foreign customers in the field of e-commerce in Southeast Asia. The outcomes allow you to concentrate on your business without having to bother about inventory management.
Related Posts