Orders in Omisell
In Omisell, the "Orders" section will display the orders of the connected shops.
Orders on Omisell are divided into 2 types: Auto-sync orders and manually imported orders.
Auto-sync orders: Orders placed on shops on e-commerce and shopping platforms. When new orders arise in these shops, Omisell will automatically update every 4 hours.
Manually imported orders: These are orders generated on the remaining sales channels. To be able to manage these orders, you need to enter order information manually via Google Sheet.
Essential Set-up on Omisell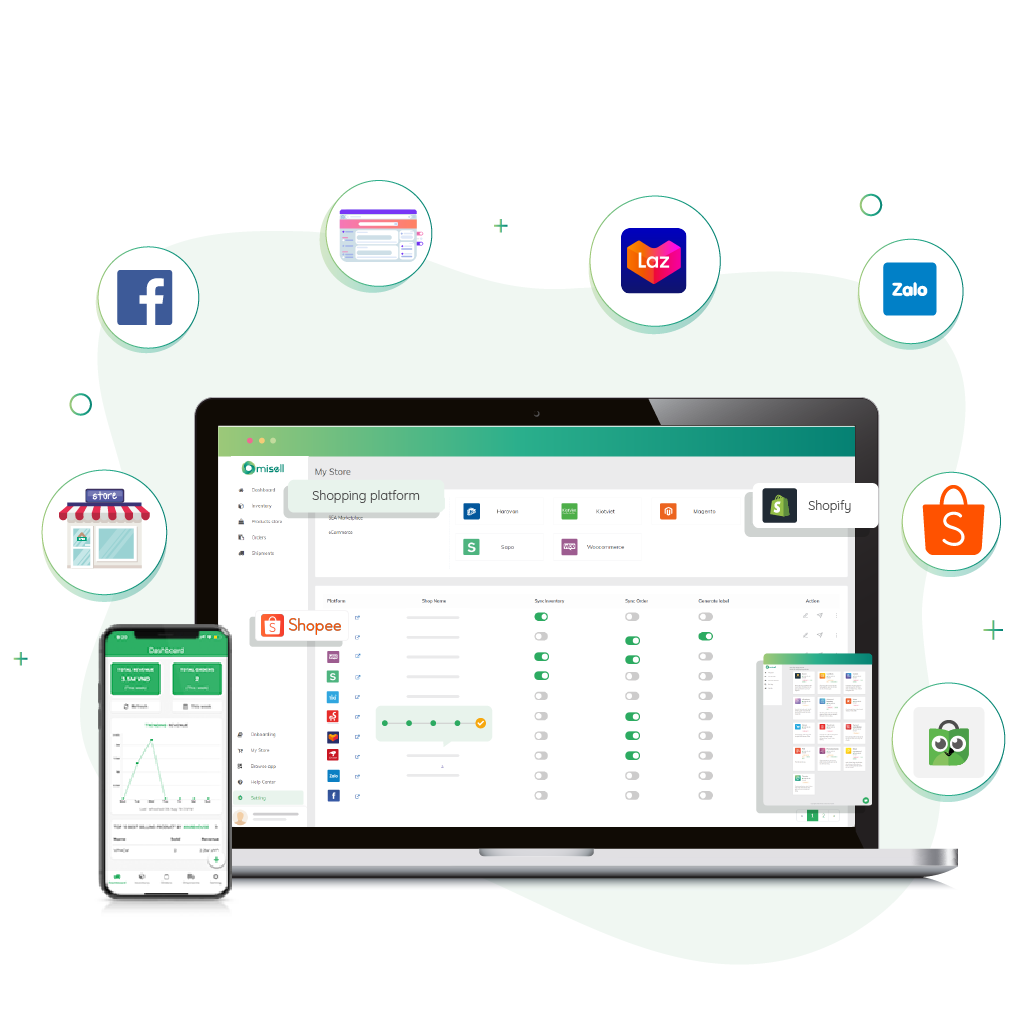 Before receiving any orders, first, you would have to connect to your preferred choice of sales channel (Shopee, Lazada,…). Once that is done, you need to turn on "Sync Inventory" and "Sync orders". This allows automatic synchronization of product inventory on selected sales channels in real-time and order synchronization from sales channels to the system for easier processing and management. 
After this, you should link to your shipping carriers. This allows you to add a shipping rule, for automated order processing in order approval and self-generating bill of lading. Shipping rules are prioritized from top to bottom. If there are two rules that contradict each other, the system will apply the rule that is higher on the list.
What happens next?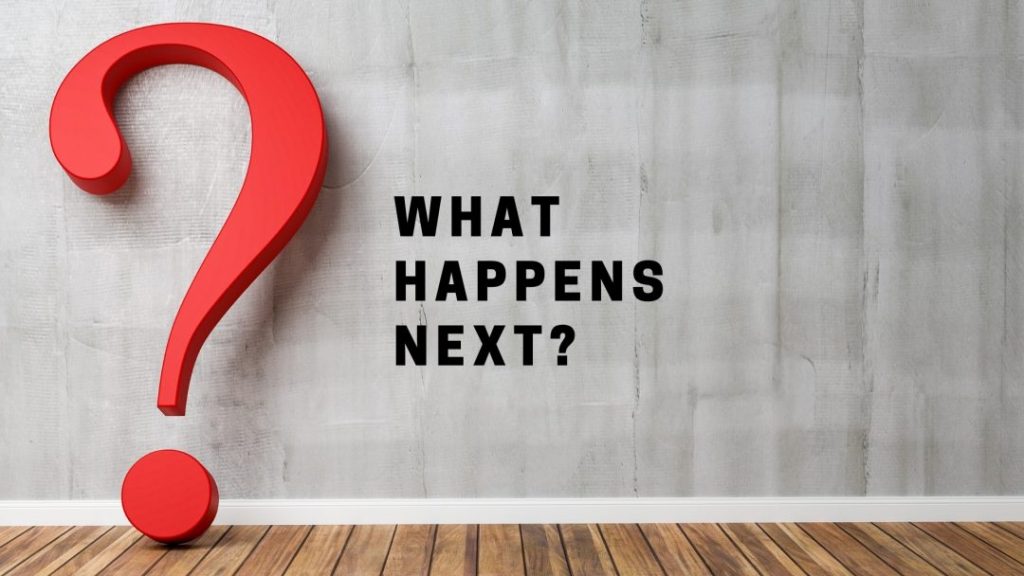 When receiving an order, you would need to do various tasks before finalizing it and ship out to your customers. First, you need to synchronize orders from sales channels automatically or manually using Google Sheets. 
You would need to select a pick-up address for your shipping carriers to pick up. Depending on each product, choose wisely on your box dimension and weight to avoid weight adjustment charges. Afterward, you are able to choose a shipping carrier that would take the responsibility for the shipment.
Additionally, for the orders that are being processed, the product's inventory will automatically subtract the sold quantity and synchronize the exact inventory of the product from Omisell to all connected sales channels.
You will, at some point, receive an order after you have completed all of the necessary Omisell setups. So, what happened next? For your convenience, Omisell can automatically synchronize orders and prepare bills of lading. Orders will be immediately pushed to shipping carriers as a result of this (if you are using Boxme services). You simply need to add a packing and dispatch list when using other shipping carriers. Dispatch list is a freight forwarding statement for warehouses to have documents for control and delivery with the carrier. A packing list is a statement created for the warehouse team so they can pick up goods according to the list of products or orders easily. This packing statement function is applied to units with warehouses other than Boxme to make it easier and easier to pick up goods in stock.
Related Posts