For all of us, 2020 was a tough and uncomfortable year, but this did not deter anyone from shopping online. But to succeed in ecommerce, you have to sell trending products to attract customers especially with Covid-19 still happening around the world. In this blog, to help you maximize sales for your online shops, Omisell will show you a list of trending products in 2021.
1. Board games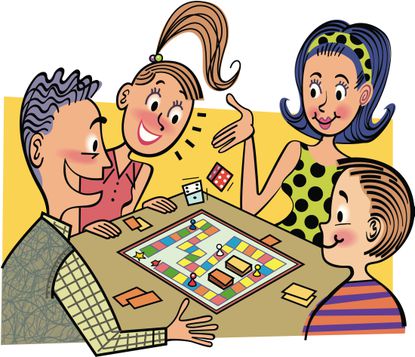 Board games are definitely a product that is really useful during this period of time. Customers can use this to pass their time during lockdown. The keyword "Board games" gets about 673,000 monthly searches, meaning it is in-demand. According to Google Trends, search volume normally peaks in between March and June. Furthermore, try to research which cities have the most search and focus on those cities if you are using Google ads to promote your business.
2. Hi-tech products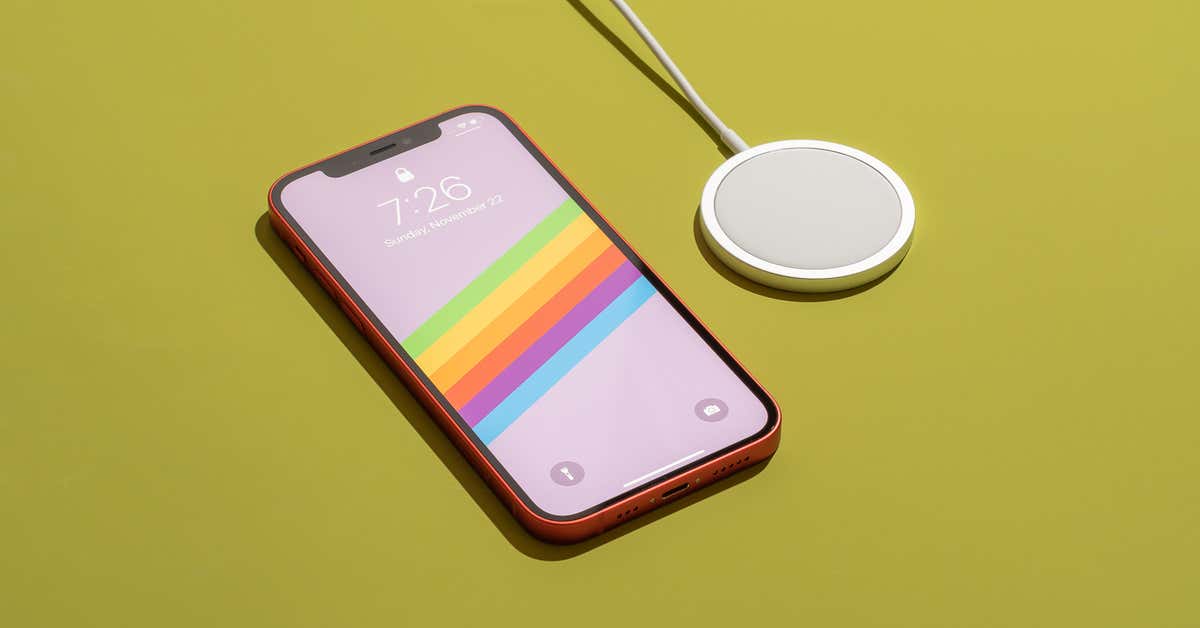 This is not surprising, because technology, particularly in 2020 and 2021, is central in our daily lives. Wireless chargers, phone covers, or iPhones, for instance. As there are no wires that restrict you from the distance away from the plug, the wireless charger allows you to have mobility and flexibility. But with high demand comes many competitors, so you would need to analyse your price to be affordable for your customers but also making you profits.
3. Exercise bands
If we said exercise bands are going trending in 2020 and 2021 two years ago, it would seem impossible to everyone. With lockdown happening, everyone will have no choice but to exercise in-house, this is when exercise bands come in handy. At-home exercise will be a long-term trend even after the Covid-19 pandemic ended so selling this on your page will attract a lot of leads that are more likely to buy your products. You should also want to consider creating a video, demonstrating how to use the exercise bands effectively.
4. Face masks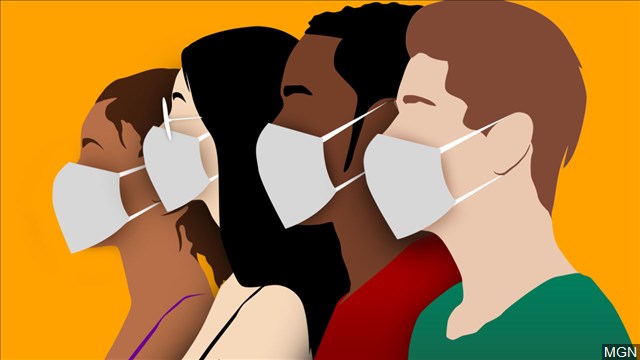 Face masks and shields remain among the most widely requested items of the year as the COVID-19 pandemic continues. According to Google Trends, search for face masks had gone down but it is still going strong. The industry has been lucrative, but there are also ways to stand out. You can create one-of-a-kind designs to cater to fashion enthusiasts, because masks have become a clothing statement. Athletic masks can be sold, too. Many individuals exercise outdoors, and they need a face cover that will keep them safe and allow them to breathe easily.
5. Peel-off face mask
Why are product trends such as this perfect for online sale items? To increase your future profits, you can easily extend your product line to include other famous items in the beauty industry. Focus on visual channels like Instagram and YouTube while marketing trendy health and beauty products. To create a fan base, create an Instagram account and then you can launch new items, create a Q&A to answer questions from your customers.
Final words
Omisell has provided you with 5 trending products in 2021, hoping that this will bring in profits for your online stores in any platform.
>>> Read more: Building a successfully vending channel on Shopee
>>> Read more: 7 ways for branding with limited resources
>>> Read more: 6 trends to implement in 2021