With the rapidly growing Internet and social media adoption rates in Southeast Asia,
social commerce
is predicted to become the next big thing in the region's E-commerce sector. Currently, there are 375 million social media users out of 416 million Internet users in Southeast Asia, a huge customer base that can be approached easily if you know how to. Even though there are certain barriers, most enterprises in the region agreed that social commerce will increase its importance in the next five years, according to a research by Econsultancy.
By surveying 270 E-commerce marketers and 270 consumers across Southeast Asia, the research is able to give us specific insights into how consumers use social media to shop online, and how retailers are planning to take advantage of these presented opportunities.
Social commerce potential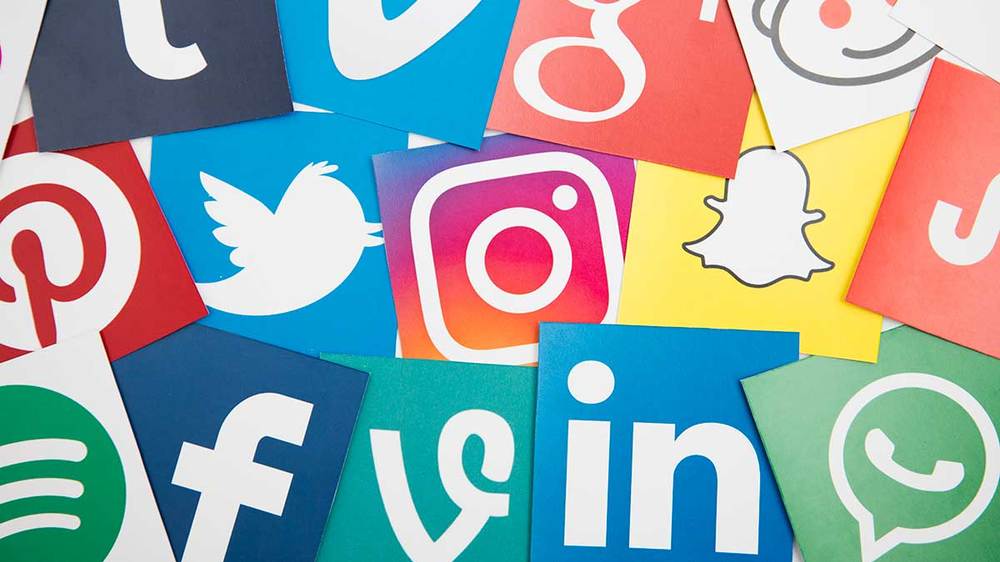 Southeast Asians are gradually becoming prolific online shoppers, with 29% of respondents spending more than $100 monthly on online purchases, heavily driven by social media. They usually shop in the evening and the afternoon, and most of them (82%) are eager to share their shopping experience on social networks.
The most popular social media sites that Southeast Asians use are Facebook, Youtube, Instagram, WhatsApp and Twitter. Among these platforms, Facebook was the most influential channel for E-commerce, as 78% of respondents said that they are inclined to buy things after seeing it on Facebook, followed by Youtube (52%). It is also the most useful site for ratings and reviews as well as social sharing of online purchases. 
Facebook and Instagram are common options from sellers, while other sites, especially Youtube and WhatsApp remain untapped markets. Due to their nature as video (Youtube) and messaging (WhatsApp) platforms, it is a challenge for marketers to optimize it for selling despite the high usage and influential rates from Internet users.
What online sellers plan
Nearly 70% of retailers report that their revenue from social sources has increased over the past 12 months. 96% agree that social commerce will become even more relevant in the upcoming years, while 90% think that it is one of the main drivers for online sales. 
As a result, many are placing social media as an important part of their future sales strategy. Three-fourth of them (76%) plan to increase the number of staff dedicated especially for social media development. The same percentage will be spending their money on social commerce technology, and 71% will be increasing their budget for paid social promotions.
What online consumers want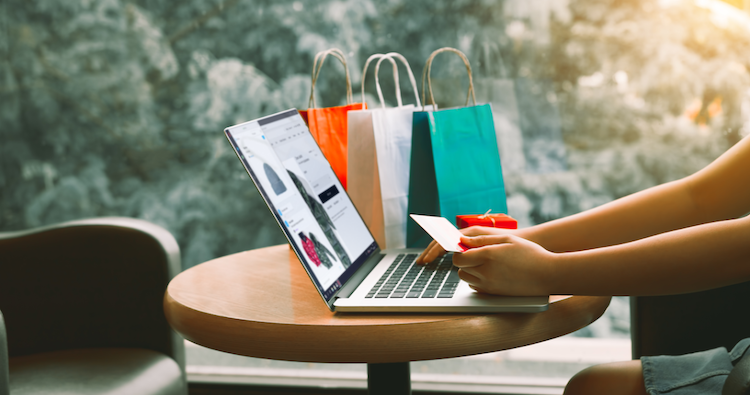 Online buyers expect a "connection" from brands when it comes to social shopping. This means frequent interactions such as liking, replying, commenting and sharing with customers' content. They also value special offers, real pictures/videos and instant customer support offered by brands.
User-generated content is considered a reliable source by both sellers and buyers as it represents real shopping experience. 
Social commerce challenges
Primarily developed for social purposes, social media is not tailored for online shopping. Only half the respondents find their social commerce experience quick and easy, as the platform lacks automate tools and usually requires manual chat to confirm orders.
While companies acknowledge the importance of social media, only a fraction of them actually optimizes the channel for selling. 41% of marketers don't fully integrate social media channels into their E-commerce platforms. Some main reasons are the lack of measurement technology / social commerce expertise, unclear targets, and viewing social media as just a customer service channel.
Therefore, it's highly recommended for E-commerce marketers to develop a well-rounded social commerce strategy. Using various content types (pictures, videos, user-generated content) and frequent customer engagement can really help with your brand reputation and the customers' shopping experience. Topped with an integrated system for order handling and analytics, an increased budget for social media advertising, your business should be ready to enter the maturity stage of social commerce in Southeast Asia.