When you optimize the performance of the telesales division in your business, you are very close to ensuring a successful business. When it comes to managing the operation of telesales, it is important to keep in mind the three main factors that are human, management and monitoring systems.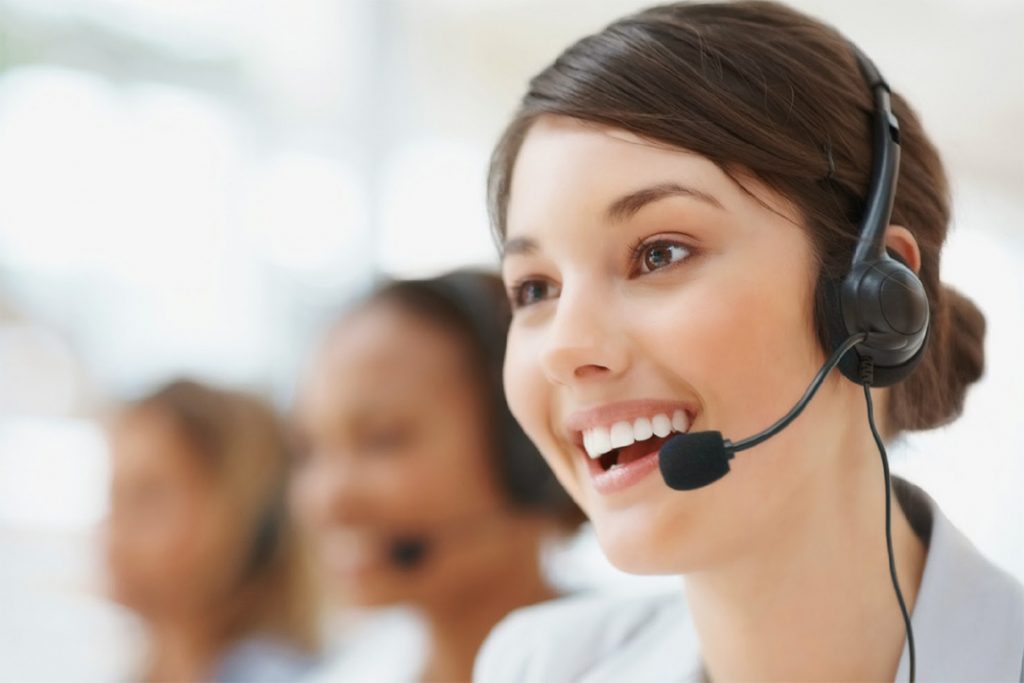 Human factors
Human resources is always an important core element of the business. When you have great customer data but your telesales team does not know how to close the sale, the waste of customer data will be inevitable. So, do you know what you need to prepare for your telesales staff?
Staff training
In any department, professional guidance is always the first thing to do when having a new employee. But specifically for the telesales department, professional training needs to be more methodical and thorough before letting them into the field. Since the these division is in direct contact with customers, it is extremely important that a telesales counselor is trained to understand the company's products, services and policies to answer customers, especially the attitude when communicating with customers. Each customer touchpoint can lead to misunderstandings if not taken care of carefully, which significantly affect the brand that you worked hard to build.
Not only do they need training on basic knowledge about businesses and services. The team also needs to be trained to exchange experience weekly to hone the consulting skills as well as update the trends, ways of handling opponents' situations to offer suitable forms of consultation for customers. goods help increase more competitive advantages for businesses.
Clear script
You need to have a clear telesales script available for your staff to agree on how to handle certain situations. Providing your staff with well-designed scenarios will save them from surprises when talking to customers and how to handle situations that arise in a reasonable manner, avoid causing unnecessary misunderstandings or mistakes when chatting with customers.
Give telesales decision-making power
Empowering is a way to make your telesales team more efficient. Giving a certain room to telesales to wiggle in some situations will give them more flexibility in timely handling situations with customers.
Telesales management system and process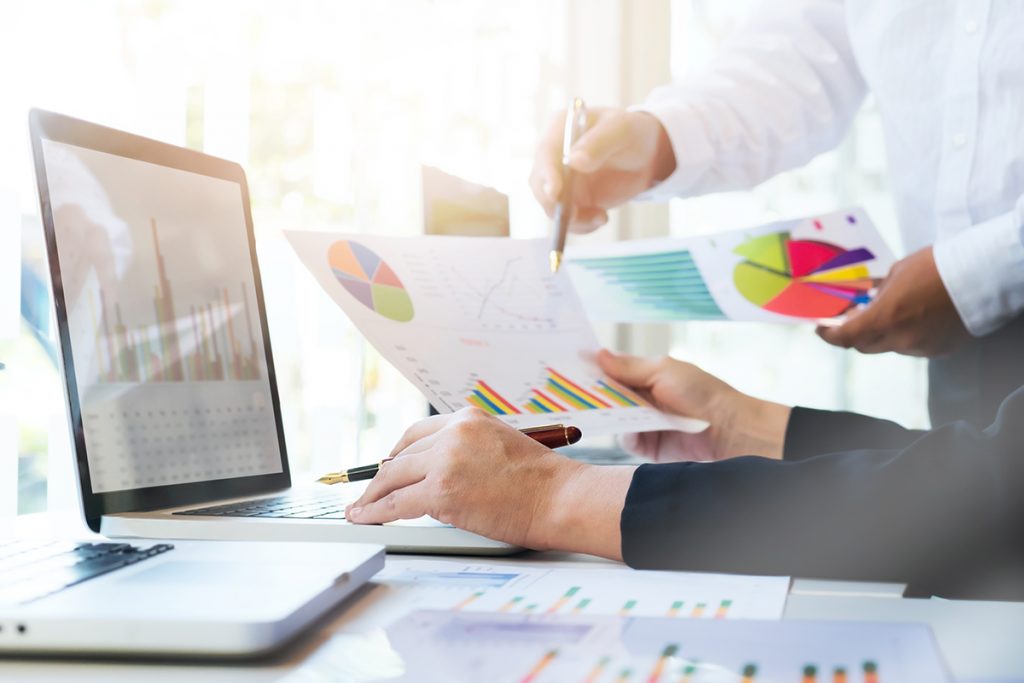 It is not necessary to waste an expensive telesales management software when your business is in the early stages of operation. However, the process of allocating and organizing customer data to your team needs to be done from the beginning for future references.
A common error in data allocation that occurs not only in small businesses but also in large corporations is the overlapping in customer data distribution within the company. Customers may find it very troublesome to be contacted many times by different people just to solve the same problem. This will create a bad customer experience about the business, losing their confidence in using your products and services.
Therefore, the data allocation to be processed by the team is extremely important to avoid causing discomfort to customers as well as creating a professional working environment for the business.
After screening data, businesses need to process and categorize customers after the first call following the script. It is necessary to clearly divide those customers who need to call back or customers who already used products and services and need after-sale services
List of items needed to manage telesales sale:
Manage customer input data

Data allocation for telesales

Customer data handling process (priority, order)
Monitoring quality
Monitoring telesales quality is currently applied by many businesses. Based on actual performance, businesses can evaluate the work efficiency of each staff. Besides, all calls with customers will be recorded to prevent unnecessary misunderstandings and disputes within the company as well as with customers.
In addition to monitoring the quality of telesales, businesses should have bonuses for individuals with outstanding performances or great progress within a certain period as a means to encourage them to grow as well as retain crucial staff.