Should you outsource fulfillment services?
Making the decision to outsource your logistics functions can be a tough one. But given the volatility in transportation rates, booming e-Commerce, changing government regulations and the constant rush of new technology, it's getting harder to do it all on your own.
Before the 2000s, most companies handled their own shipping and logistics. They may have owned assets, like trucks and a warehouse, or contracted for those services directly. But as supply chains became more complex and technologically driven, companies began outsourcing logistics to third parties.
Today, many companies refer to a 3PL for outsourced logistics services, including transportation, warehousing, cross-docking, inventory management, packaging and freight forwarding. Many enterprises are even outsourcing other non-core functions, such as accounting, IT, and human resources.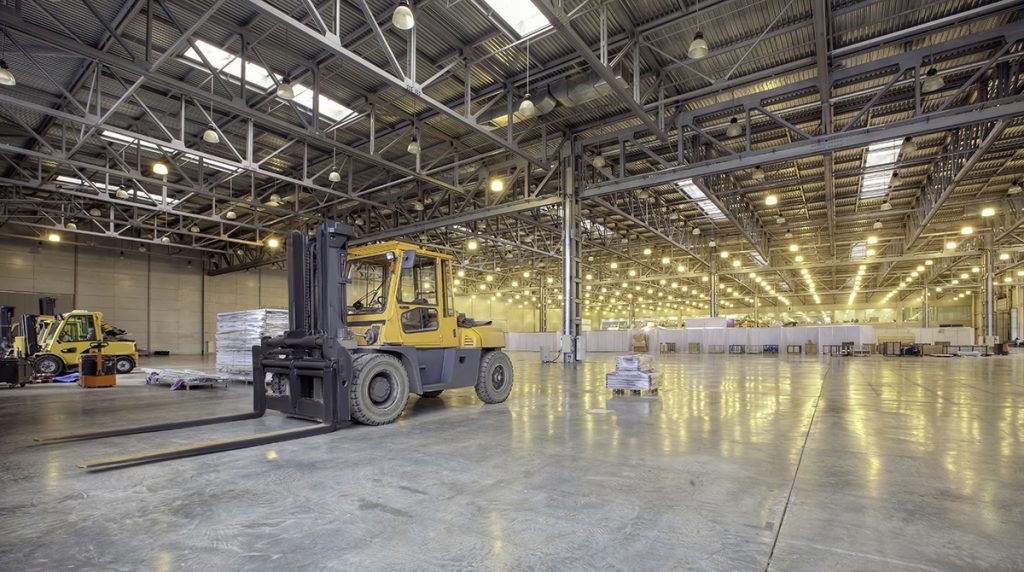 (Source: TransportTopics)
Enterprises may contract with a number of 3PLs to manage specific traffic segments or customer bases. Or, they can outsource the entire supply chain.
The 3PL makes the day-to-day operational decisions, allowing the internal staff to focus on what they do best. Typically, these services are bundled to provide a single point of contact for all (or some) portion of the company's supply chain.
Shippers will typically consider outsourcing logistics when there's a change in the company's structure or strategy, or simply when costs are on the rise and service levels are falling.
A 3PL can help your company scale as it grows organically or through mergers & acquisitions, and adapt the supply chain to incorporate the latest digital commerce capabilities.
Are you contemplating entering new markets, either geographically or into a new customer segment? A 3PL may be able to provide you with the flexibility to scale up quickly with lower capital investment risk during this transition for your company.
To help you make the decision that's right for your organization, here are some advantages of outsourcing logistics to consider.
Advantages of Outsourcing Logistics
Relationships
The goal of the 3PL is to develop a long-term strategic alliance with the client. Contrasting to a transportation broker, which is typically only focused only on moving freight from Point A to point B on a transactional basis, a 3PL will be invested in your company on a deeper level.
In fact, 91% of 3PL users and 97% of 3PL providers perceive their relationships with each other to be successful. They also find that their work together tends to yield positive results, as reported in the 2017 Third Party Logistics Study from CapGemini and Penn State University.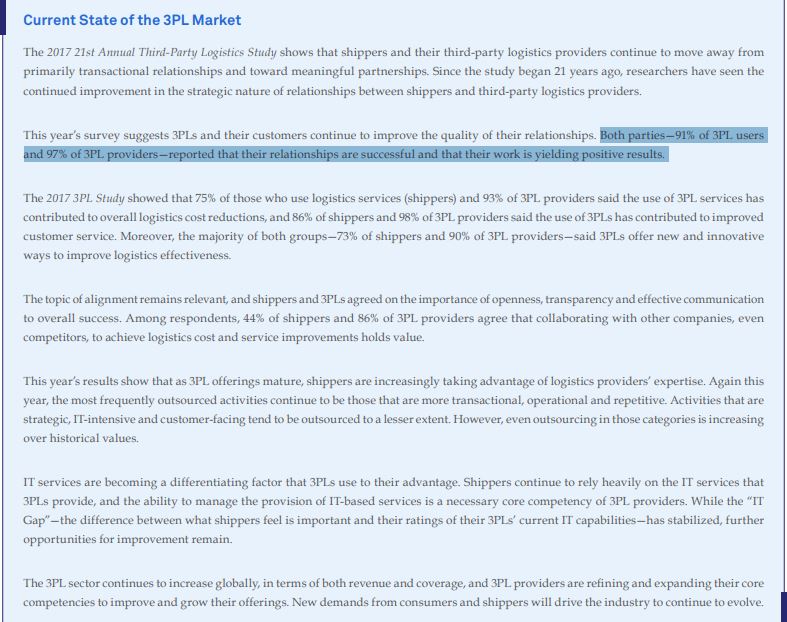 Access to Expertise
Because of its breadth of experience, a 3PL will include people, processes and technology at a level beyond what a single company can develop independently.
Despite fluctuating capacity, increased shipping demands and disruptions within the industry, a 3PL has the experience to manage the supply chain using information and analytics to drive decisions.
The 3PL will help you figure out the most efficient routing for your goods. You will have expert help as you assess options, such as truck-load vs. less-than-truckload vs. parcel carriers – which are among the best choices to serve customers and manage costs.
The 3PL can also take over inventory management and warehouse operations as needed.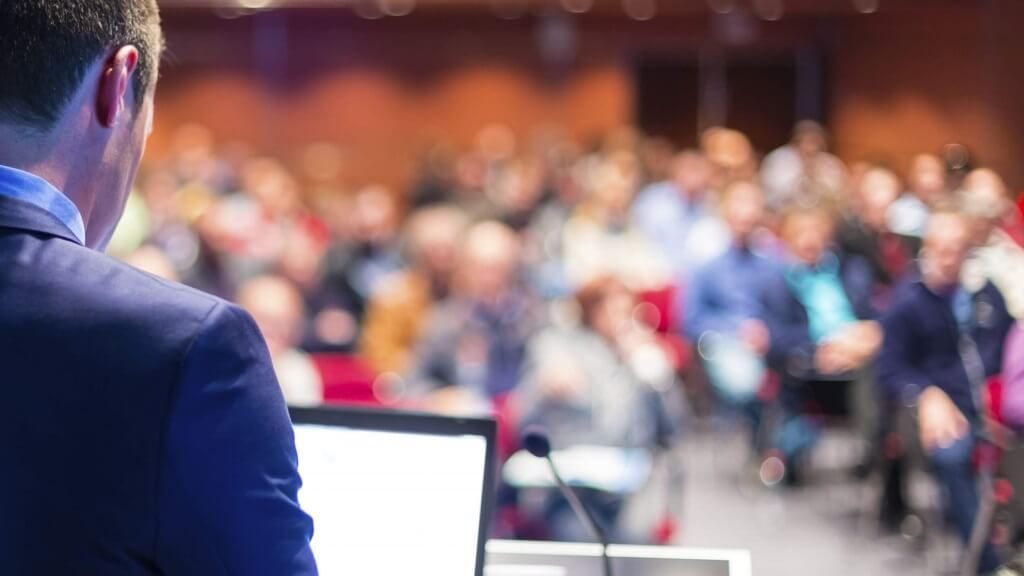 (Source: minutehack)
Access to Technology
One of the major advantages of outsourcing logistics to a 3PL is the access you will gain to the latest technology.
One example is the Internet of Things (IoT) functionality that is already becoming standard in many supply chains. In fact, 48% of respondents from supply-chain-intensive industries say IoT will be the driver of significant change, or transformational at the very least, according to the 2016 Gartner CEO and Senior Business Executive Survey.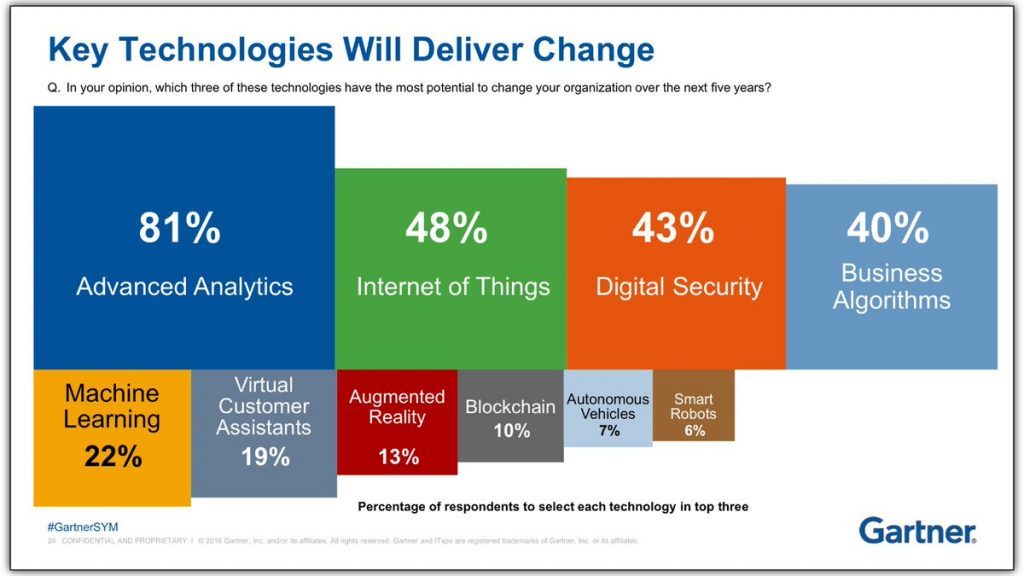 The ability to manage IT-based services is a necessary core competency of leading 3PLs. Shippers come to rely heavily on the IT services that 3PLs provide. These services are always integrated into the customer's system, typically replacing legacy systems and processes with a mix of cloud-based, API and commercial solutions, along with proprietary innovations. This creates a powerful custom technology stack.
By outsourcing logistics to a 3PL, you will also have the advantage of real-time inventory updates. Think of the benefits this will have for field service, healthcare, retail and other forward-deployed inventory strategies.
For instance, end-users will now have the ability to access inventory via mobile devices, which will shorten field service response times.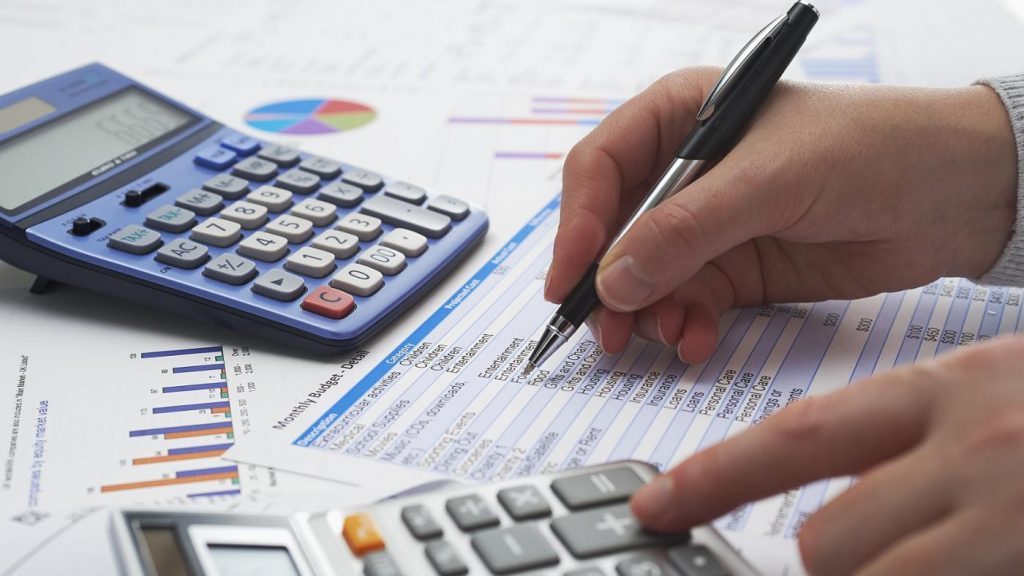 (Source: grasstecgroup)
How fulfillment companies can help save logistics costs
Reduce freight cost
With greater visibility into the supply chain, a 3PL can help reduce inventory and reverse logistics costs. It will also increase cash flow through faster fulfillment.
A 3PL brings with it an existing network of valuable carrier relationships, which can save you an extra 10-25% off already discounted freight costs. The 3PL analyzes your current freight shipments and rates, and bids out the work to multiple freight carriers. An established 3PL will be able to negotiate much higher discounts than the manufacturer alone.
Think of this as if you were grocery shopping. You get a better price shopping in bulk at BigC than at your local 7-Eleven store.
In addition to these contract negotiation savings, a 3PL will catch cost-saving errors freight audit and payment. In this process, the 3PL examines, adjusts and verifies your invoices for accuracy. They then issue the payment to the carrier on your behalf.
The best part is, there is no out-of-pocket cost to you. The 3PL is paid a pre-negotiated percentage of the savings. Your savings come from the increased discount from carriers, eliminating freight bill errors, and reducing your in-house payroll.

(Source: TelephonyKart)
Reduce Labor Cost
The other place you will notice cost savings is on your payroll line. These savings typically come from the 3PL's customer service team and technology capabilities.
3PL's customer service team becomes a direct extension of your team. They take over the responsibilities of claims management, track and trace, expediting, data procurement, reporting, invoicing, and auditing.
All of these tasks alone consume hours of labor cost. The average cost of labor to verify, process and pay an internal freight invoice is $11. But, with a 3PL, this activity is only approximately 5% of that internal cost. Those activities alone save your company $10.45 per invoice.
Most importantly, outsourcing these tasks to a 3PL allows you to reallocate your resources and concentrate on what your company is best at: providing services and generating products.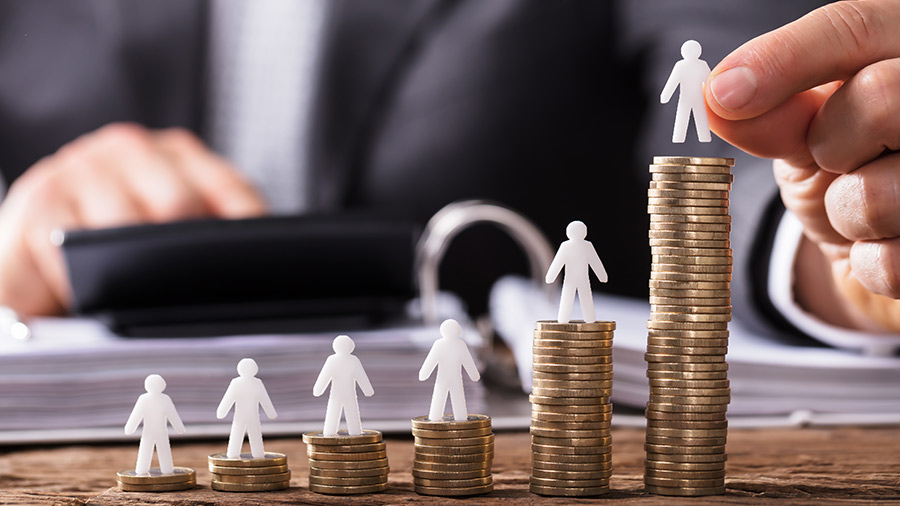 (Source: ChinaBriefing)
Reduce scalability cost
A 3PL can scale up or down quickly to respond to demand without sunk costs for personnel, real estate or equipment.
3PLs are built to manage time-sensitive deliveries, lean supply chains and shorter lifespan products. Another advantage of working with a 3PL is their ability to react quickly when consumer demand or other variables occur that will require strategic changes.
As your business grows, the 3PL will be able to scale accordingly. For early-stage companies, the 3PL can provide the requisite level of service without the capital investment. When a company grows organically or through mergers and acquisitions, the 3PL can add services and capacity as necessary.
A 3PL can also support rapid expansion into new markets or new supplier sources, such as expanding e-Commerce, store pickup and other omnichannel initiatives.