Integration is one of the most frequently asked topics related to e-Commerce from online sellers. "Is this fulfillment system integrated with [Relevant e-Commerce platform]?". When outsourcing fulfillment, they seem less worried about using a partner for physical picking and packing than they are about connecting front and back-end systems. After all, orders don't get processed if they don't transmit properly. If fulfillment activity doesn't get reported back as quickly and accurately as possible, retailers can't manage their businesses. So how important is it that a fulfillment company you might be considering has an existing integration with your e-Commerce platform?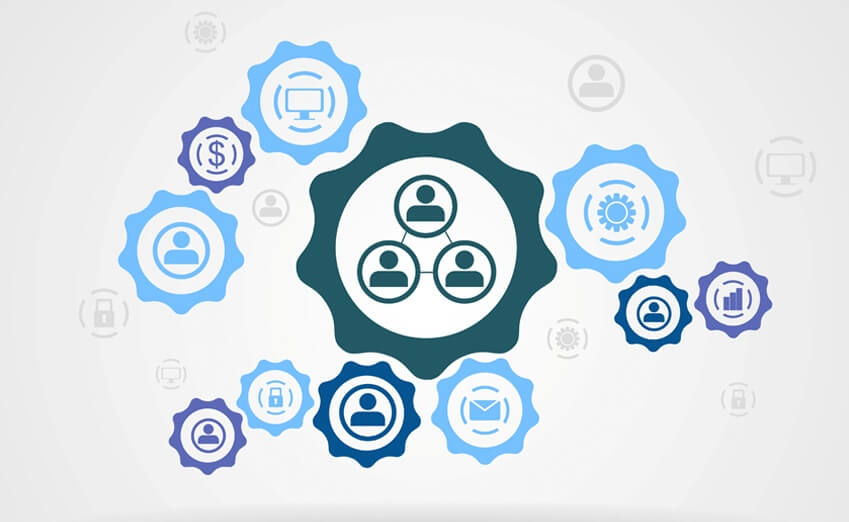 (Source: CygnetInfotech)
Well, it boils down to time. If the integration is already in place between the fulfillment provider's system and, let's say Shopify, that means the project can proceed quickly. All the necessary EDI data transmissions – orders, receipt confirmation, shipping confirmations, etc. – have already been built and checked. If no integration has been made, that's not necessarily a problem if you have ample time to manage the transition to a new provider. With the right technical resources in place, building a connection in 3 – 4 weeks is within a fulfillment company's reach. It may take a little longer for platforms with obsolete technology, but most e-Commerce businesses nowadays run on modern platforms like Shopify, WooCommerce, Magento and BigCommerce. As a retailer grows, it is imperative to add sophisticated systems, such as warehouse management systems, to keep managing the business problem-free. The company wants these new systems to 'conversate' with each other and it wants to grab information in an automated way. When that does not happen, the company's focus will be deflected away from growing the business – which is supposed to be THE matter at hand.
Advantages of Integrating e-Commerce Platforms and Back End Fulfillment Systems
When data is quickly available from back-end fulfillment systems, retailers feel they can manage their businesses better, faster and more profitably. A recent survey by Amware of about 100 online sellers on the importance of data and analytics to their business indicates three main themes:
The only time is real-time. Companies want an up-to-the-moment knowledge of what's going on. As one e-tailer put it, "Real-time data is critical. I can't wait for updates every 24-48 hours."
Inventory knowledge is critical. E-tailers can't offer products for sale if there are none sitting in the warehouse. With the right integration in place, your fulfillment partner can use real-time inventory records to populate a chart on your system in order to avoid overselling situations. You could even have a direct link to inventory quantities and this could display on your e-Commerce site.
Knowledge empowers customer service. E-tailers want real-time information on order status and inventory to constantly share with customers and enhance customer satisfaction. Said one Etailer, "My customers expect me to know if and when an order is shipped and they want a tracking number to follow shipment progress themselves. I expect my back-end system to supply that data without a problem."
Questions to Ask Potential Fulfillment Providers About Systems Integration
Let's get things straight: While it's obviously important for front and back-end systems to easily connect, you should not choose a fulfillment partner based solely on how quickly they can set up a data connection. Such connections are far more of a commodity than the professional operation of a fulfillment center or a national fulfillment network. The value of an e-Commerce fulfillment company lies in its ability to ship a large volume of orders quickly, accurately and efficiently so your customers keep coming back and your operating costs keep going down as a percentage of sales.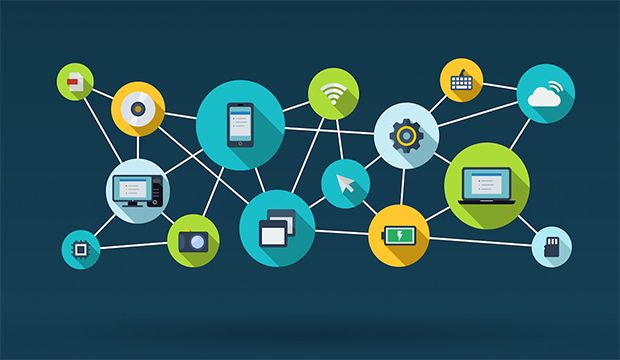 (Source: TIBCOSoftware)
That said, here are a few basic questions you should ask prospective fulfillment partners about how your mutual systems will connect:
Are you integrated with my current e-Commerce platform?
If you are not integrated, how long will it takes for the process to be set up and what resources do you require from me?
Can you process orders from multiple e-Commerce platforms?
Can you automatically transmit numbers to my system for customer tracking?
What reports can you provide?
Above are of course just a fraction of the questions you could ask. You'd want to look for a partner with reliable pick and pack services whose fulfillment systems are up to the task. If there is no current connection between the provider's system and your platform, make sure you're clear, upfront, on the cost and timeline to make this happen.