OMICHAT - Free Multi-channel chat application for anyone!
Manage your chats on Shopee, Lazada and more, all through one platform!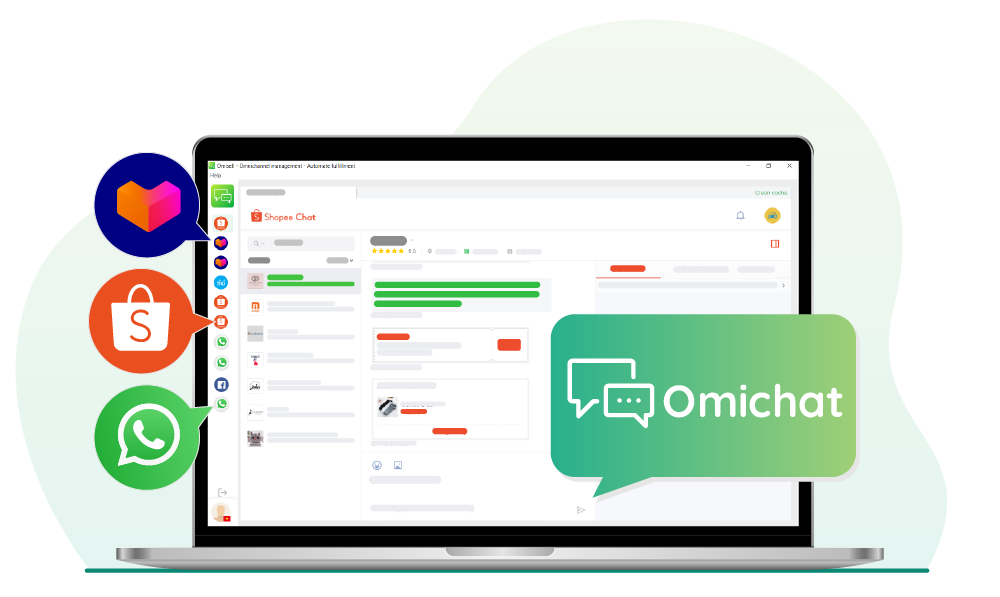 We aim to create a seamless and efficient selling experience for the community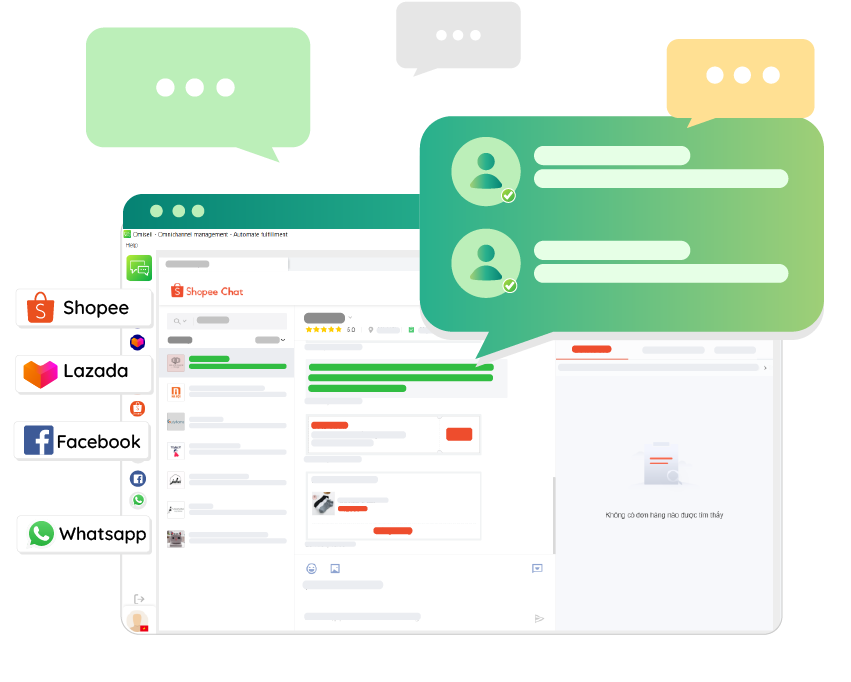 Centralized Chat Management
You no longer have to open multiple browsers to check on each of your marketplaces and social media chats. Now, you can conveniently view and keep track of them all within one platform!
Easily to coordinate staffs and manage customer service conveniently
Ensure that each staff, when logged into Omichat, will only receive the chats assigned to them. From there, you can easily manage customer service and evaluate the effectiveness of the service by each sales channel and staff.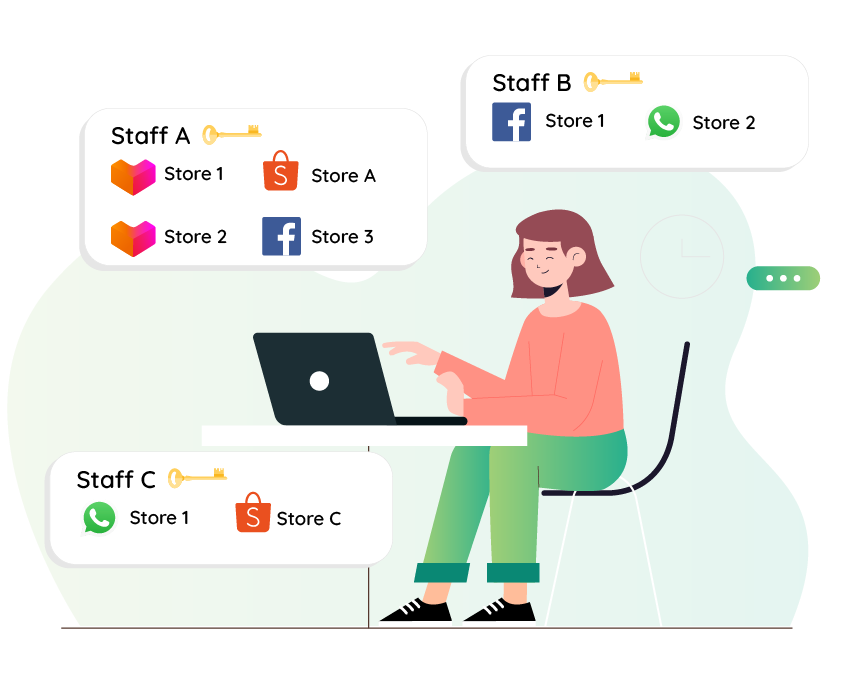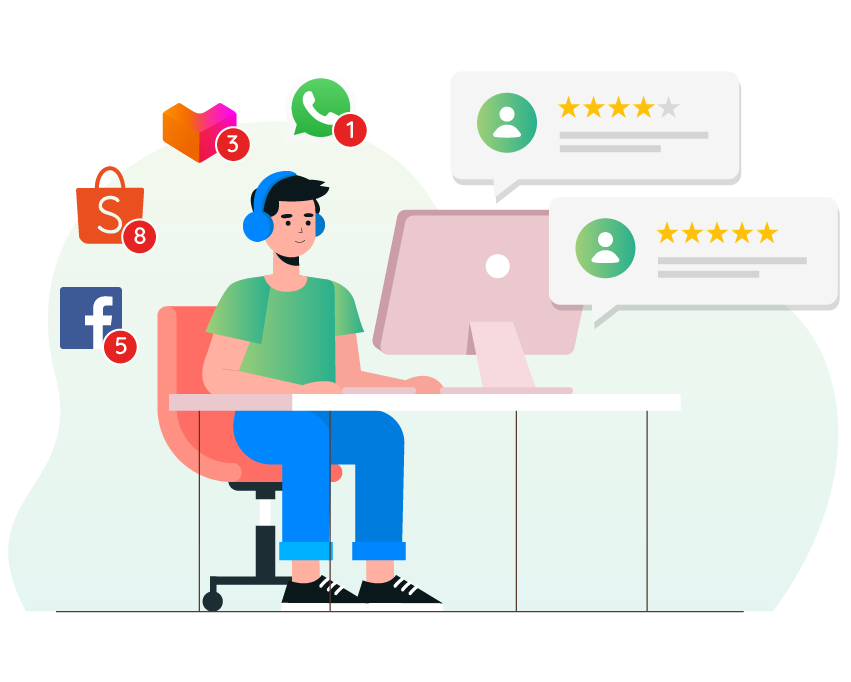 Continuously improving to support our community
Omichat is continuing to develop to connect to more chat channels from Facebook, Zalo, Whatsapp, … to complete the chat connection on all platforms into 1 application and also to support features that help to evaluate customer satisfaction, therefore, aiming to bring the best chat management experience to our users.
Let's look forward to the next update of Omichat!
Omichat is available for anyone. Just follow these 5 simple steps and start using Omichat!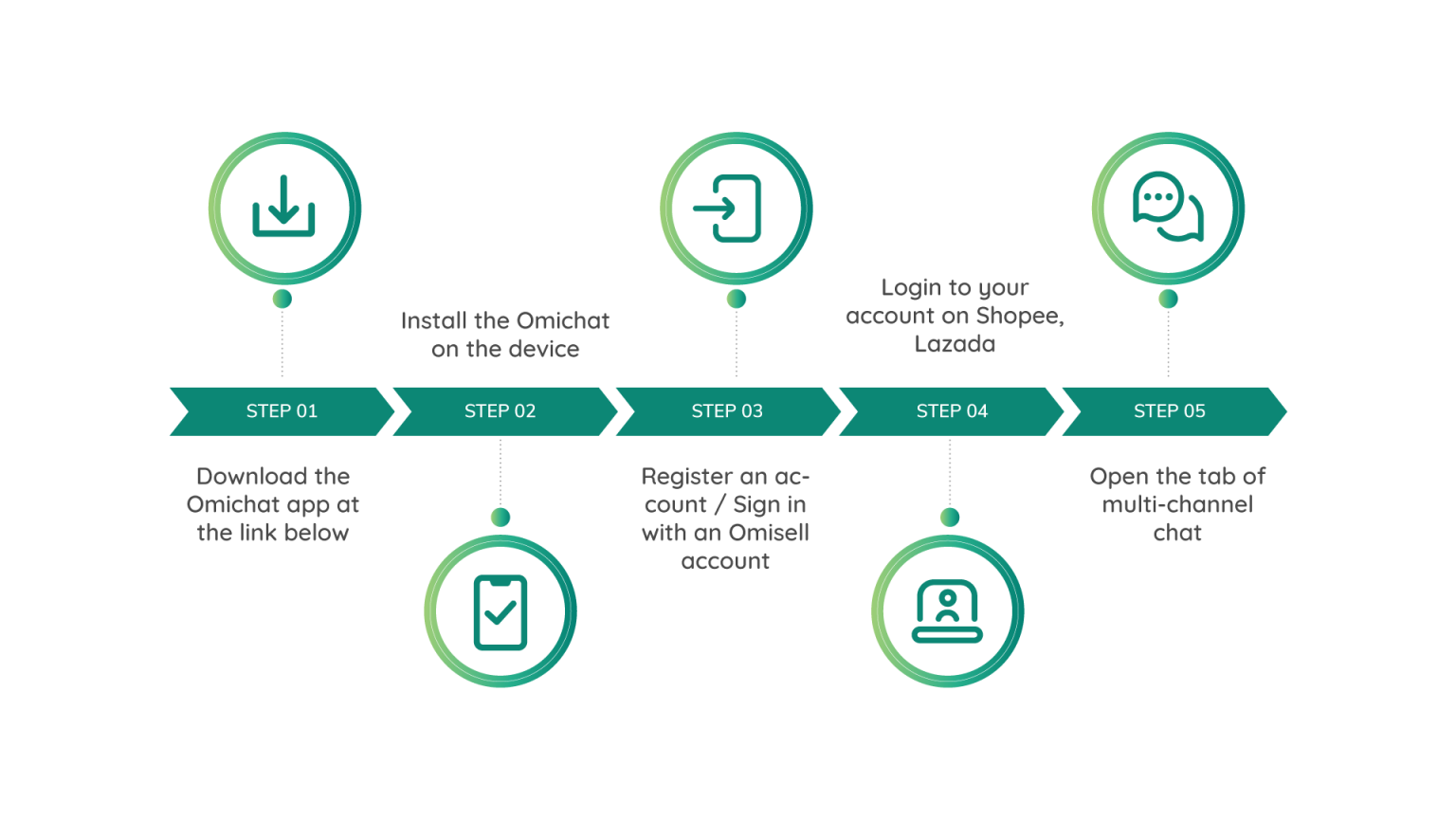 Manage your chats and enhance customer
engagement with OmiChat today!