The phrase Flash Sale is probably no stranger to us, especially for online sellers and customers who hunt for "sale" from brands and e-commerce platforms. However, in fact, this form also appears in traditional business. Omisell will give the most specific view through the article below!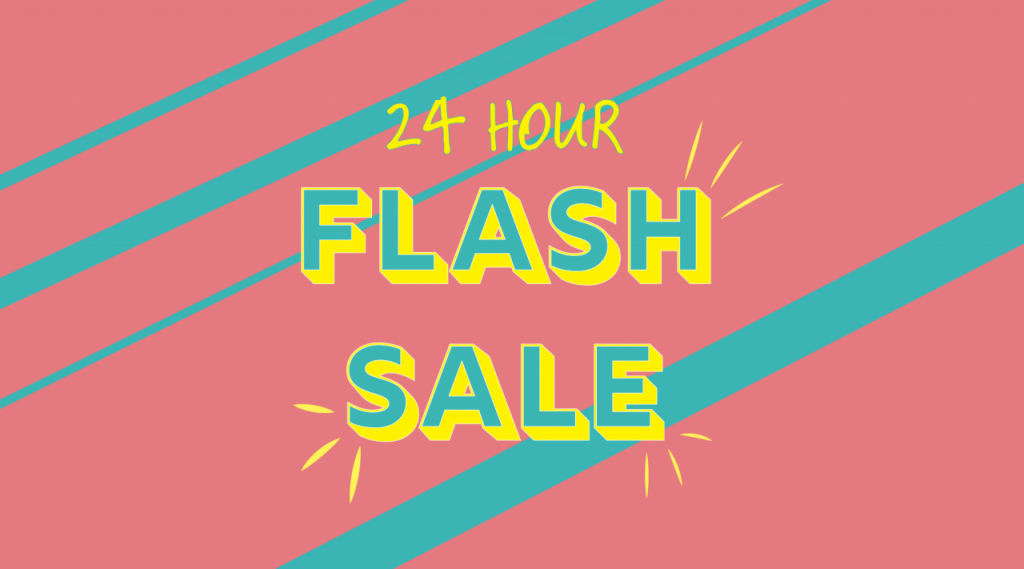 What is a Flash Sale?
Flash Sale is a super "bargain" discount event for shoppers, the time of this promotion is predetermined. It is easy to see many this programs taking place in a short time, which was heavily PR before to create a sense of curiosity and stimulate buyers.
If this sale event is well-traditionalized, the sales volume and number of products of the business/salesperson can skyrocket 5-10 times compared to normal days.
Advantages
Stimulate market demand – Increase sales 
The core of the Flash Sale program is to stimulate demand – creating a feeling of "scarcity" for products. For example, your favorite item for a long time but the price is too high to make you hesitate, in this program only half the price of a weekday, surely no one can ignore it. The discount program only lasts for a short time.
This promotion differs from regular discount programs mainly because of its ability to urge buyers, making businesses "explode in sales" in a short time. The figure of 6 billion USD that Alibaba earned when applying Flash Sale on Singles' Day last year is proof of the effectiveness of this "smart" strategy!
Spread effect
Faced with attractive discount programs, especially in a very short period of time, it is difficult for consumers to keep for themselves but often recommend to relatives and friends.
Flash Sale will create the feeling that every consumer needs to buy something, simply because it is on sale. Even if their need for that product is or isn't. Therefore, this program has not officially started yet, the number of people "adding to cart", waiting until now, and paying will reach a record number.
Steps to create an effective Flash Sale program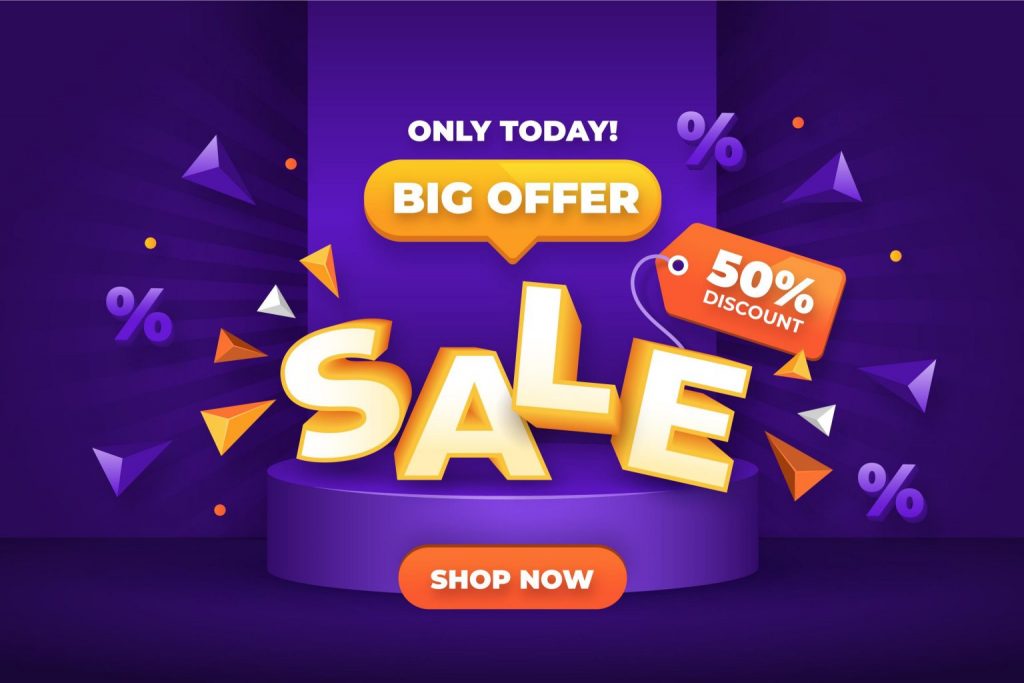 It is an effective solution to help online sellers increase traffic, increase sales and develop brands. However, for an effective Flash Sale program, there are important keys that are:
Plan logistics, deliveries, and payments.
Choose the right product and price for the program.
Inventory inventory.
Promotion and communication for the program.
Delivery on time as promised.
Currently, Shopee, Lazada, … are 2 of many prominent e-commerce floors in Vietnam that are applying Flash Sale programs to more than 3000 retail businesses/brands. And not only e-commerce floors, but sellers also know how to take advantage of this discount program to increase sales for their stores. So why don't you try creating your own Flash Sale?